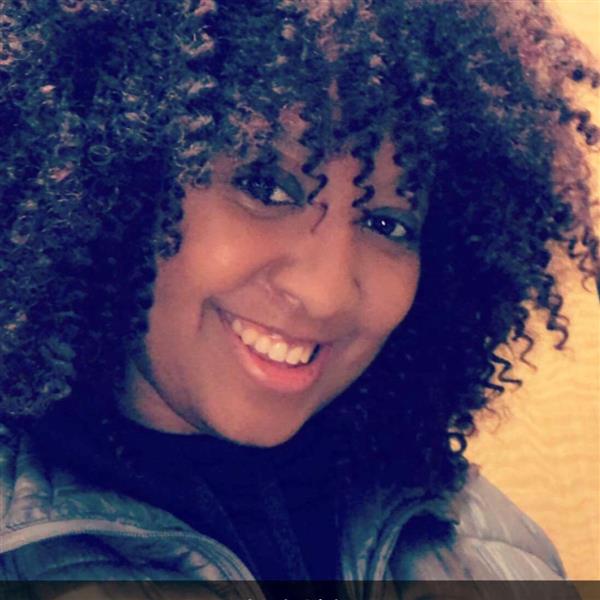 Phone: 314-241-7165
Email:
Degrees and Certifications:
Bachelors of Science from Truman State University Masters in Education from Lindenwood Unversity Certified in Physical Education K-12 and Health K-12
Ms.

Donneice Mitchum

Welcome to P.E.!

The objective of the physical education program is to develop active minds and bodies by promoting physical activities, skills, attitudes and knowledge that will allow students to live healthy and productive lives. The classes here at Ames VPA are structured to make students push their physical limits to the max. We want them to be challenged both mentally and physically. Please encourage your child to work hard in Physical Education just as they would in any other class because it will only benefit them in the future. Physical Education is a class, not extended recess.

P.E. Expectations

Stay Focused and Safe!

Try Your Best and Encourage Others!

Always Follow the Rules!

Respect Others and Equipment!

Sportmanship at All Times!

Dress Code

Tennis Shoes

Shorts/Pants

It is a joy to serve our students every day!

Ms. Mitchum

Email: donneice.mitchum@slps.org

Virtual Office Hours: 9am -11am

Virtual Instructional Times: 11am-1pm


VIRTUAL LEARNING DURING THE COVID-19 PANDEMIC

During this time of remote learning, I will post updates, activities, and assignments on my district web page. You may contact me via district email if you have any questions or concerns.