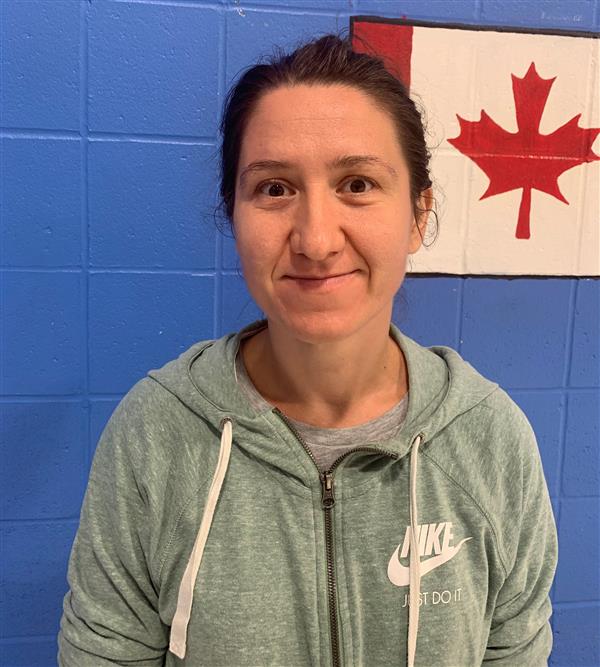 Hello

My name is Eldina Isic and I am a new building substitute at Oak Hill. I have been at Oak Hill since 2014 with the Full Service School Office. I am married and we have two young daughters. We enjoy hiking, biking in the park and visiting new places.

I look forward to work with Oak Hill students and families in my new role as building substitute. Although this school year will start differently from what we are all used to, the staff at Oak Hill is fully committed to making this a fulfilling school year.

My email is eldina.isic@slps.org and I can be reached at 314-481-0420.