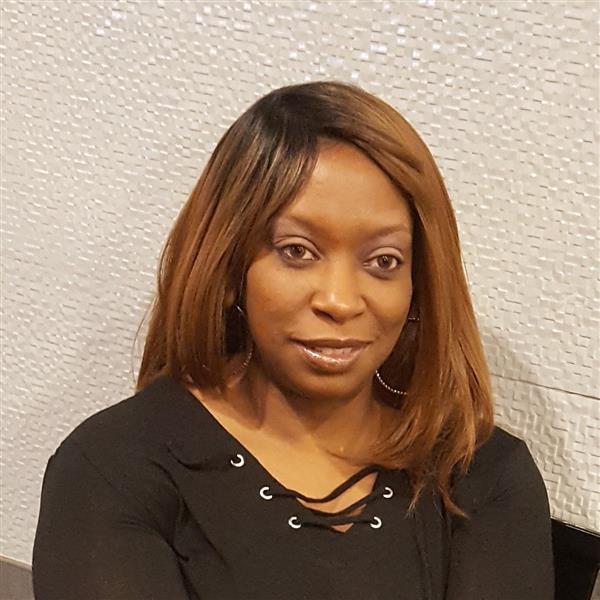 Welcome AESM Families!!

Name: Mrs. Angela Clark

Room Number(s): 100

Building Phone: (314) 932-1464

AIC's Message:

Welcome Parents/Guardians, I hope all are safe and well. I understand it is a difficult time in our country and your child's academic success is still my number one priority. Please AESM and SLPS district's webpage regularly for updated school information. Continue to be safe.
Biography

I am a proud graduate of the St. Louis Public School District, Sumner High School. "Go Bulldogs!" I soon discovered a passion for education, which led me to decide to become a Teacher. In August 2010, I graduated from Lindenwood University, where I received a Bachelor of Arts Degree in Elementary Education. I then spent several years as a substitute teacher in the Hazelwood School District, before being hired by SLPS in October of 2012. While with the district, I taught multiple grade levels and is an honorary recipient of The Pettus Teacher of Excellence Award during the 2014-2015 school year. I received my Middle School Math Certification in 2015, and in the summer of 2018, I received a Master's Degree in Education with an Emphasis in Reading Specialist from Lindenwood University. I'm currently completing a Doctoratorial Degree in Education at Maryville University.

I am looking forward to the 2021-22 school year.
"If you are not willing to LEARN, No one can help you. If you are determined to LEARN, No one can stop you." - Unknown Author