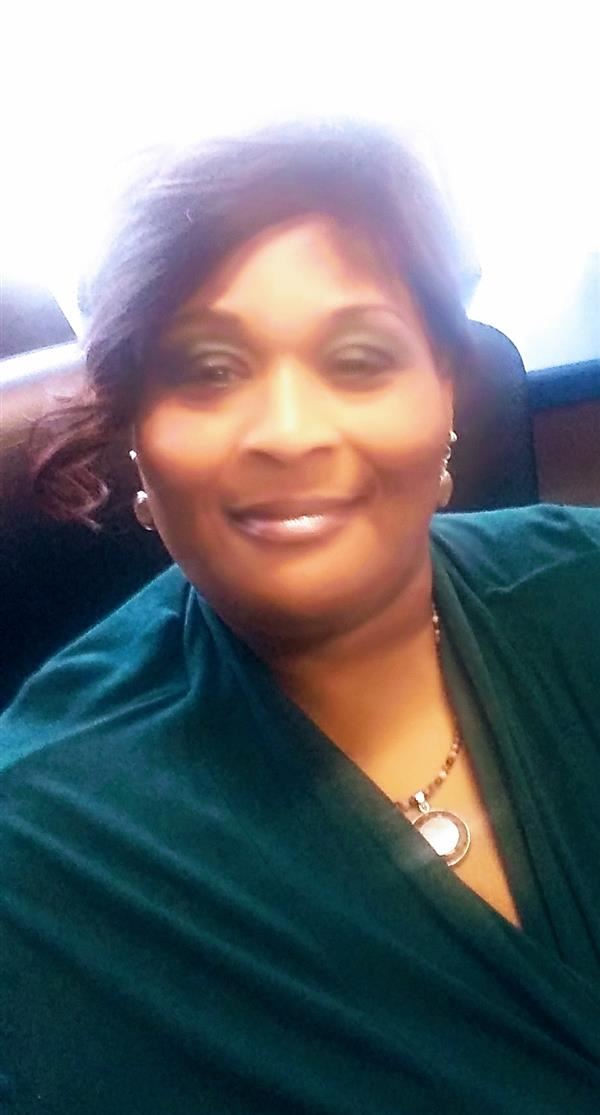 Phone:
Email:
Degrees and Certifications:
Mrs.

Laurie Warren

Busch Middle School of Character
5910 Clifton St. Louis, Mo 63109
Building Telephone Number: 314-352-1043

Hello Parents!

My name is Laurie Ann Warren. I'm the new Family and Community Specialist at Busch Middle School of Character. I am very excited about joining this wonderful team of excellent teachers, administrators, students and parents. It is my goal to enrich the lives of the students that I work with on a daily basis and to help them achieve their goals and recognize their dreams. Parental involvement will play a large part in this endeavor. I'm open to challenges and new ideas from our Busch parents.

I'm from St. Louis County, where I graduated from Normandy Sr. High School. I received an associate's degree from Florissant Valley Community College in Human Services. After I received my degree, I went on to Harris Stowe State College where I pursued a certificate in education. I began substitute teaching and raising a family. I found great joy in raising my two children, being a wife and attending classes at Harris Stowe State College.

I'm sure Busch Middle School of Character will provide me with vast opportunities to learn and grow. All of my parents and volunteers will have a voice and the opportunity to learn and grow with the staff and take part in activities throughout the school year.

My primary responsibilities as your Family and Community Specialist are:
Helping families establish a home environment to support children as students
Promote effective communication between school and home
Recruit and organize parental involvement and support their students' academics.
Involve parents as leaders and representatives in the school's decision-making processes (PTO)
Build new and strengthen existing relationships with families and community partnerships
Maintain parent awareness of federal, state, school policies/mandates of the St. Louis Public School District
Provide resources for parents to assist in the support of their students academically
I am looking forward to a productive school year with the parents and students of Busch Middle School of Character. Together we provide the pathway to our students' success!
Sincerely,
Laurie Ann Warren
Family and Community Specialist