Social Emotional Resources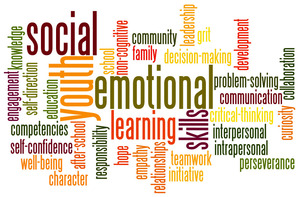 What is Social Emotional Learning? Check out the videos below to find out!

What is Social and Emotional Learning?

What is SEL and Why SEL Matters

The Power of Sleep and Meditation

We All Have Mental Health

Social Emotional Learning Exercises:

Play these videos when you have a few minutes to unwind or need to calm yourself.

Relax and Breathe

Mini Meditation

Mindful Minute:

A to Z Coping Skills

"Talk to yourself like you would to someone you love." - Brene Brown

Take time out of every day to practice mindfulness or use a positive coping skill of your choice!