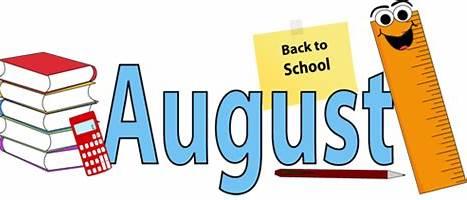 Phone: 314.645.1202
Email:
Degrees and Certifications:
Missouri Baptist University BS degree Elementary Education grades 1-6 Special Education Cross Cat. grades K-12
Mrs.

Lynnette Tucker

This is my fourth year here at Wilkinson ECC. I am a cross cat, special education teacher who teaches in a self-contained classroom. I couldn't ask for a better career. Working with children with all types of disabilities is a learning experience and a privilege to teach. Every day is something new and sometimes can be quite challenging. I would not trade it for anything. Each student who enters our classroom will feel a sense of belonging and value. Not only will they feel this way in our classroom, but they will be valued the same way when they enter the building at Wilkinson. I couldn't work with a better class of teachers and support staff. I strive to make learning fun and exciting. I look forward to another year of learning and excitement here at Wilkinison ECC.

.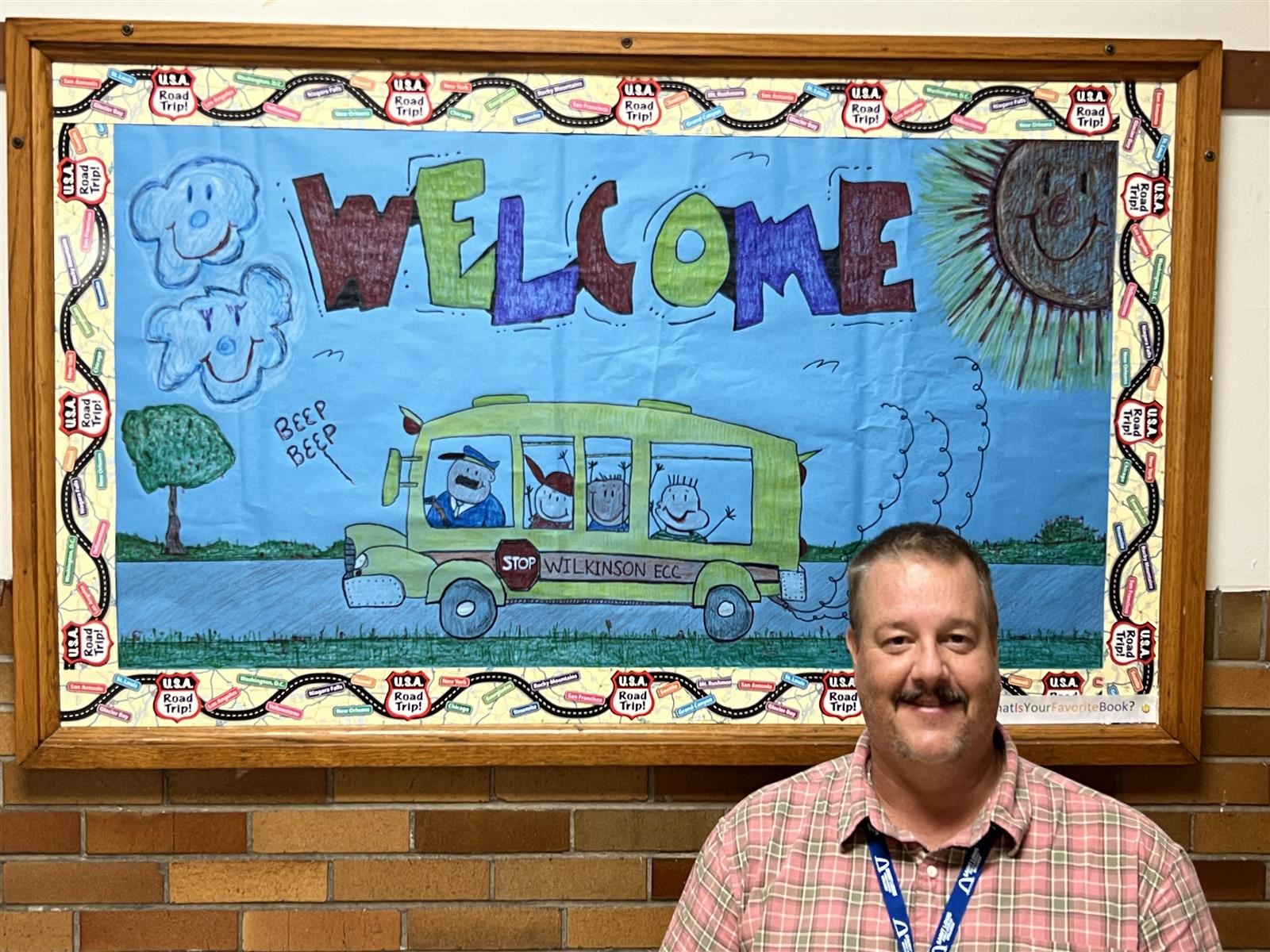 Phone: 314.645.1202
Email:
Degrees and Certifications:
Mr.

Greg Filben (Phil-been)

Mr. Filben is going to be our classroom ICA this year. Please help me welcome Mr. Filben to our classroom.

A little bit about Mr. Filben:

Mr. Filben is a U.S. Veteran of the United States Army. He is originally from West Virginia, where he graduated from John Marshall High School, then attended West Virginia University, where he graduated with a Bachelor's of Arts and Communication. He has retired from a Fortune 500 company. He runs his own lawn service during the summer months. In his spare time he loves to paint abstract pictures and he enjoys gardening.

He is married to his beautiful wife Kerry and they have two grown children; Cody and Abby. They are all employed in the SLPS school district. He has two small dogs that are a part of his family; Giz and Coz. Mr. Filben is excited about being part of the Wilkinson team and looks forward to encouraging and teaching the children that pass through our building and classroom.

Welcome Mr. Filben you will be a great assest to our school and in the classroom.