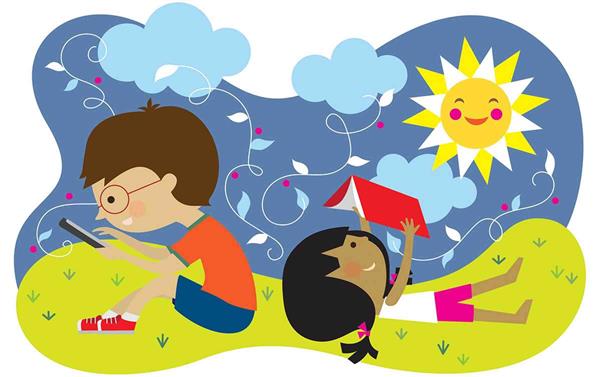 Dear Students,

The School Year has passed so very quickly. This has been quite a journey. You have worked so hard and have made so much progress this year. We have watched you all learn and grow from day to day.

We hope that over the summer you will stay healthy, safe and continue learning on your own. It is important for you to keep your skills sharp for next year. We will provide some ideas and links for you to access and explore.

Keep Checking the school website and your teacher page for interesting books to read and fun activities for the summer.