Name: Emily Muren

Email: emily.muren@slps.org

Room Number: 308

Subject: 6th grade Reader's Workshop

Building Phone: (314) 345-5673

Office Hours:

11:30-12:30

"The function of education is to teach one to think intensively and to think critically. Intelligence plus character - that is the goal of true education."

–Martin Luther King, Jr.

Biography:

Ms. Muren graduated with a Bachelor's degree in English Education from Southern Illinois University Carbondale in 2011. With the love of teaching driving her, she worked at Premiere Charter School as a substitute teacher for over a year and then moved to Confluence Academy Walnut Park as a full time Middle School Communication Arts Teacher for 2 years. Over 5 years ago, she started working at AESM Middle School for SLPS and she couldn't be happier. She enjoys teaching Reader's Workshop to her students and hopes they all become lifelong readers. She is currently pursuing her Masters of Secondary Education and a Special Reading Certification through the University of Missouri- St. Louis.

In 2018, Ms. Muren joined the St. Louis Teacher Residency Program as a mentor teacher. She currently has two residents that she coaches in her classroom.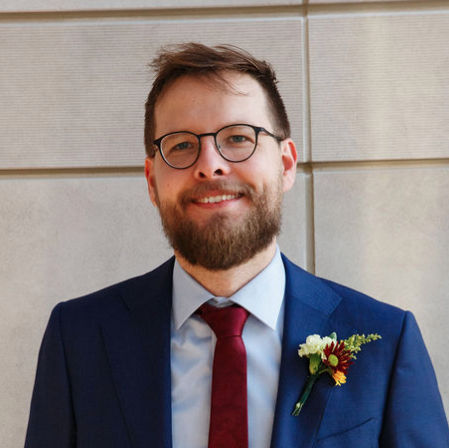 Phone:
Email:
Degrees and Certifications:
Mr.

Garland

Mr. Garland graduated with a Bachelor's degree in English from the University of Tennessee in 2008. He also received a Master of Fine Arts degree in Creative Writing from the University of Kansas in 2014. He has taught in a variety of educational settings, from an elementary school in Korea to a small university in Chicago. As a resident teacher with the St. Louis Teacher Residency Program, he is joining AESM Middle School in 2020 and is very excited to begin working with students. He enjoys helping students to become more confident in their reading and writing skills and to be better prepared for the future.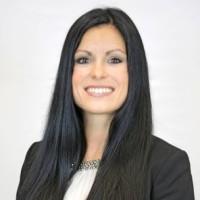 Phone:
Email:
Degrees and Certifications:
Ms.

Indelicato

Ms. Indelicato graduated from University of Missouri in Columbia with a bachelor's degree in General Studies with an emphasis in Psychology, Social Issues, and Community Health. As a member of the St. Louis Teacher Residency, she will be pursuing a Master of Arts in Teaching and Learning from Washington University and is excited to have the privilege to apprentice in Ms. Muren's 6th grade classroom at AESM Middle School as a resident teacher in 2020. Ms. Indelicato is passionate about preparing students for high school and college by providing a strong foundation in English Language Arts during middle school and can't wait to be a part of the SLPS district.