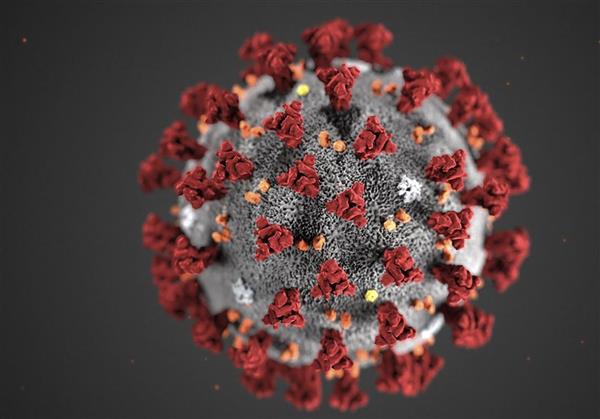 COVID-19 X Returning to the Building
It is a pleasure to welcome students back in to the building. However it is important to be sure we are following all guidelines in place. While students will be practicing social distance and guidelines are in place it is important parents prevent infection as well.

Please do not send your child into the building if they have any of the following symptoms:

Fever
Congestion/Runny Nose
Nausea, Vomiting or Diarrhea
Sore Throat
Headache
Cough
Difficulty breathing
Fatigue/muscle or body aches
Loss of taste or smell

It is important that children wear mask to school everyday and keep two spare in their backpack. School does not have the supplies to provide mask everyday.

Please be advised if any of the above symptoms arise it is possible your child will be sent home until they have a negative COVID-19 test or documentation from a physician.