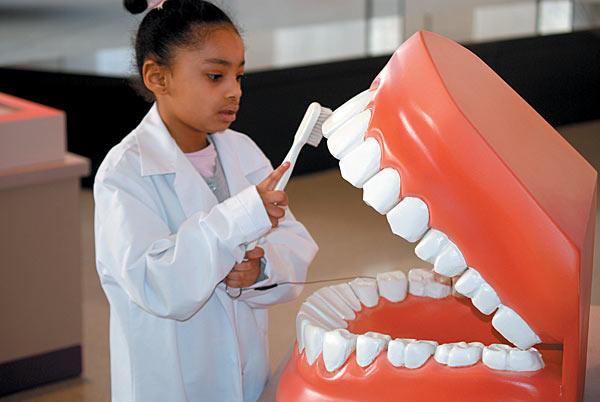 St. Louis Childrens' Hospital's Dental Van will be here February 16th and 17th.

The Healthy Kids Express™ Dental Program includes a team of caring professionals to help children receive the dental services they need.

The dentist provides preventative (cleaning, fluoride, sealants) and restorative (fillings, extractions, crowns) services. The dental assitant works directly with the dentist providing x-rays of the children so that the dentist has all the information needed for a proper diagnosis. All services are FREE of charge and covered by generous donations to the St. Louis Children's Hospital Foundation.