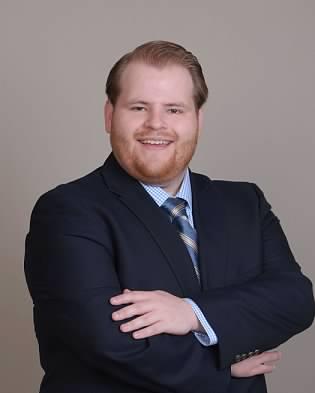 Phone: Google Voice (314-549-8165)
Email:
Degrees and Certifications:
Bachelor's Degree in education with an emphasis in Secondary Social sciences.
Mr.

Kern

Hello, I am Mr. Kern I will be teaching 7th Grade Geography and 8th Grade American History. I am a graduate of University of Missouri Saint Louis (UMSL). I was born and raised in Saint Louis. I am a huge sports fan. I love my Cardinals and Blues. I am really excited to see all of you and cant wait for this upcoming school year.

" To Know Everything Is To Know Nothing, But To Know Nothing Is To Know Everything. "

- Confucius

Mission Statement = I will be aware of things that can happen and the problems that arise, be responsive in doing something about the situation, then collaborate with colleagues and students about what went well and what I could do differently.

Expectations for Success:
Preparedness: Arrive ready with materials and a positive attitude.
Participation: Engage actively, contribute ideas, and ask questions.
Responsibility: Complete assignments on time, seek help when needed, and take ownership of learning.
Expectations for Engagement:
Curiosity: Ask questions, explore beyond, and seek deeper understanding.
Collaboration: Work well with peers, contribute to group activities, and learn from different perspectives.
Initiative: Take responsibility for learning by seeking clarification, reflecting, and creatively expressing ideas.