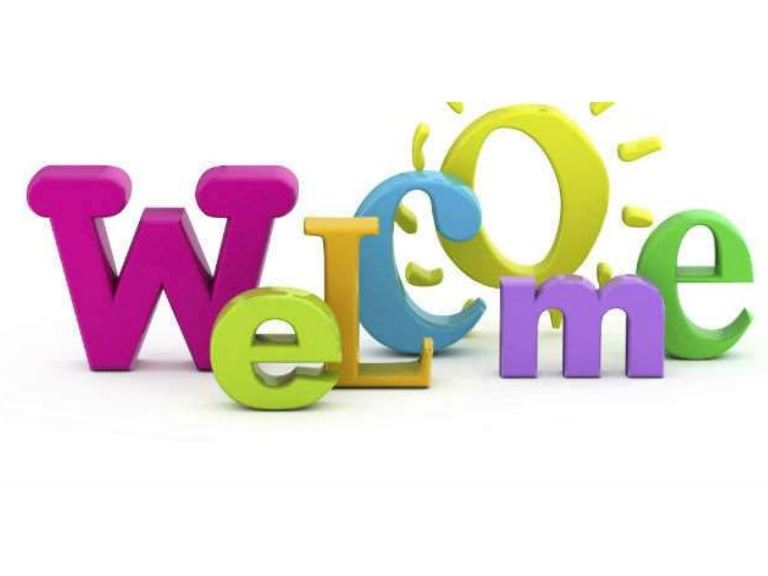 WELCOME TO THE 2023-2024 SCHOOL YEAR AT HAMILTON
Dear Parents, Guardians and Students,

Welcome to a new school year. We look forward to stretching our imaginations and skillset/mindset in art. We have many new projects to create as well as, exploring the latest art materials. I look forward to helping you grow as an artist.