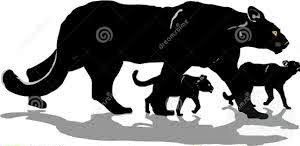 ALERT! ALERT! ALERT!

Hamilton's Parent Panther PAC

YOU ARE INVITED to participate and join our PAC committee. Your presence is neccessary, with your contributions and participation, we will be able to provide a variety of fun and educational activities for our students. We would like to have amazing year and need the support of all of our parents, teachers, partners and community members!

Our PAC Members:

Parents

Grandparents

Teachers

Community Members

WE NEED YOU! SIGN UP FOR THE PTO TODAY!

Stop by and meet Mrs. Trice, Hamilton's Family Community Specialist or our PTO President, Mrs. Pettis to sign up.