Welcome back, Gators! I hope you all had a great summer. Below is a link to tell me how you're doing. You can complete this form any time you want to!

https://forms.gle/2rVxHnwgksxFW82B9

Parents, if you would like to refer your child for counseling please click the link below and I will reach out to you as soon as possible.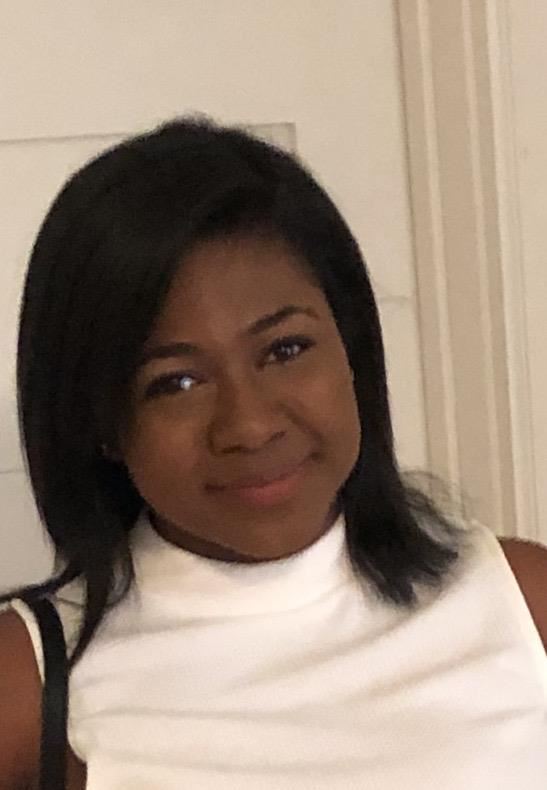 Phone: (314) 535-3910
Email:
Degrees and Certifications:
Bachelor of Science in Business Administration- University of Missouri-St. Louis Master of Arts in Counseling- Webster University
Mrs.

Heaton

Hello Alligators!

My name is Taylar Heaton, and I am the School Counselor here at Adams Elementary! This is my first year as a school counselor!

My passion for school counseling began during my time as a student at University of Missouri-St. Louis where I received my Bachelors of Science degree in Business Administration and then at Webster University where I earned my Masters of Arts in Counseling with an emphasis in School Counseling. What I love most about the elementary level is the genuine curiosity students have in their learning and the world around them, as well as the opportunity for early intervention support that can have a lifetime positive impact on a child.

As a School Counselor, my primary responsibility is to promote the academic, career, and social/emotional development of all students. I offer support to the Adams students, staff, families, and community. I meet with students individually and in small groups, conducting classroom counseling lessons, meet with parents, collaborate with teachers and staff, and consult with community organizations to benefit and meet the needs of all Adams Elementary School students.

You may have noticed above that I put in bold and underlined the word, "all" students. Sometimes when the term "counselor" is heard, some may perceive that a counselor may only work with a select few students in a 1:1 counseling capacity, but that is not the case! School counseling programs reach and meet the needs of all students in a school through various ways, including those listed above. I am here to advocate for all students. If you ever have any questions or concerns please do not hesitate to call me at (314)535-3910 or email me at taylar.heaton@slps.org at any time.