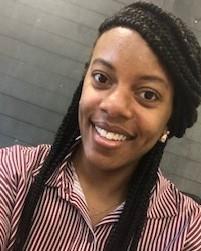 Phone:
Email:
Degrees and Certifications:
Mrs.

McIntosh

Greetings Families,

My name is Mrs. McIntosh, the School Social Worker at Mallinckrodt. This is my third year at this school, and my fifth year with the district. I attended Southern Illinois University Edwardsville and I received my Bachelors in Psychology and my Masters in Social Work. Outside of work, I enjoy spending time with my husband and darling daughter. I also love traveling and shopping!

As your School Social Worker here at Mallinckrodt, my goal this year is to ensure that every student's needs are met and that they are functioning effectively in their learning environment. I also want to make sure that every student is attending school virtually, attentive every day, and learning to the best of their ability. Showing up for school has a huge impact on a student's academic success starting in kindergarten and continuing through high school. No matter how old the child is, families play a key role in making sure students are logging on daily and teaching students why attendance is so important for success in school and in life.

We realize some absences are unavoidable due to health problems or other circumstances. But, we also know that when students miss too much school— regardless of the reason – it can cause them to fall behind academically. Your child is less likely to succeed if he or she is chronically absent—which means missing 10 or more days over the course of an entire school year. We don't want your child to fall behind in school and become discouraged. Please ensure that your child attends school every day and is on time. In addition, I am also here to assist families in meeting every day needs. If you are in need of resources, support, guidance, etc. feel free to contact me. Here are a few examples of areas in which I can assist:
Attendance Issues
Students/Families in Transition
Weekly Meal kits
100 Neediest Program (Christmas Assistance)
1 on 1 or Group Counseling
My office hours will be Monday-Friday 8:00 am-3:30 pm. Please do not hestitate to contact me if you need to. The best way to do so is by phone or email.
Phone Number: 314-596-2093
Email: aiesha.mcintosh@slps.org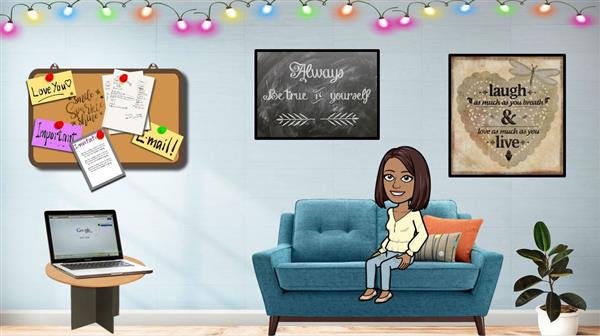 13 Things to Say to an Anxious Child

Stress Management Tips