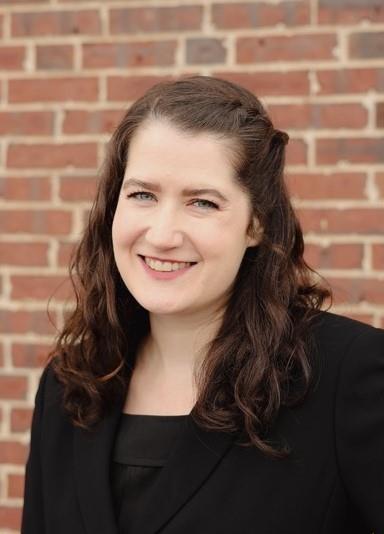 Phone:
Email:
Degrees and Certifications:
B.A. in Japanese Language/Literature and Education, Washington University Missouri teaching certification Japanese K-12 Missouri teaching certification Early Childhood B-3 Missouri teaching certification Early Childhood Special Education
Ms.

Amy Troeger

はじめまして
Hajimemashite!
Let me introduce myself!

My name is Amy Troeger and my students call me "Troeger-sensei." I have been teaching elementary-level Japanese in Saint Louis Public Schools since 2015 and I am so excited to start at Mallinckrodt AGI this year! 25 years ago, I was a student in a self-contained gifted classroom studying an East Asian language for the first time, so I am especially enthusiastic about joining the Mallinckrodt team and serving our exceptional students. I look forward to the great things we will do together!

Before becoming a Japanese teacher, I lived a few years in Japan teaching English to Japanese students (through the JET Program), followed by working for the American branch of an international Japanese brand. I also have experience teaching at a Japanese language immersion summer camp (Concordia Language Villages).

I have always been passionate about language instruction at the elementary level when students benefit most from exposure to novel language and culture. We will use songs, videos, games, crafts, TPR (listening and responding with a physical motion), technology, and storytelling to learn and practice Japanese. We also explore Japanese culture through books, film, food, and projects. Starting in 2nd grade, students will study the Japanese writing systems: Hiragana, Katakana, and Kanji.

I will continuously post updates, resources, and important dates on classroom Class Dojo stories as well as here on my website. You can also reach out to me directly at amy.troeger@slps.org or through Class Dojo.

よろしくおねがいします
Yoroshiku onegaishimasu!
Nice to meet you!