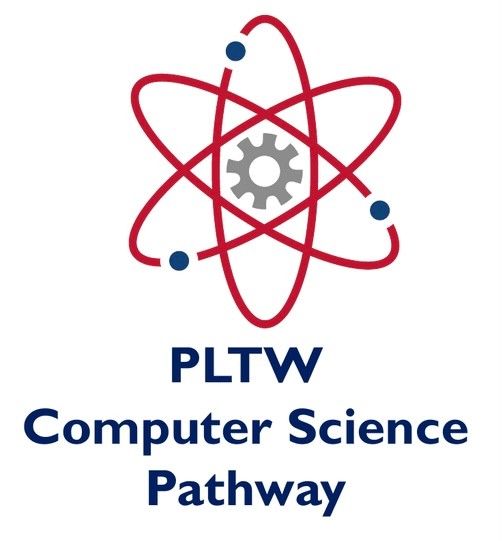 Computer Science Essentials (CSE) is designed to be a full-year (180-day) course implemented in the 9th grade.

This course is an excellent entry point for new high school computer science (CS) learners. And students who have prior CS experiences will find ample opportunity to expand upon those experiences in this course. All students who take CSE will have many opportunities for creative expression and exploration in topics of personal interest, whether it be through app development or connecting computing with the physical world.

The course engages students in computational thinking practices and collaboration strategies, as well as industry standard tools authentic to how computer science professionals work. Students will learn about professional opportunities in computer science and how computing can be an integral part of all careers today.