About Teacher App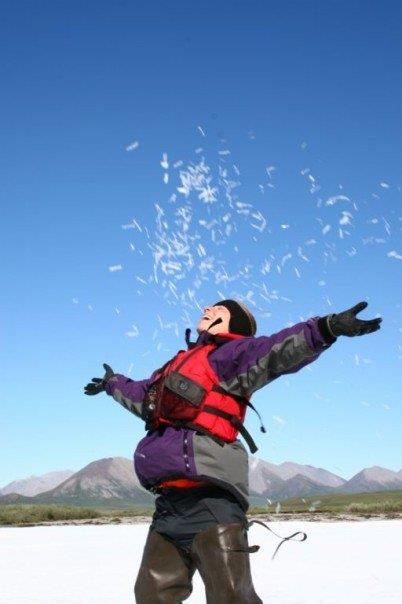 Phone: 314-534-3894 (office)
Email:
Degrees and Certifications:
B.S. in Education
Alena Armstrong

Welcome Metro Family,

I'm Coach Armstrong, the Physical Education & Health teacher at Metro AC High School. I have worked across multiple districts prior to joining SLPS. As a teacher, I try to incorporate a variety of topics (anatomy, kinesiology, physiology and skills/strategy) when teaching our freshman physical education. The same principle applies to our health class as we try to hit important topics while going in-depth as time allows (semester class only). I love impacting our students in ways they did not know were possible when it comes to health and wellness. My overall goal is for students to walk away with positive self-esteem, a depth of knowledge in the world of health and fitness, & to have the confidence to continue their journey as healthy citizens of life.

A quote that resonates with me is-

'Things work out best for those who make the best of how things work out.' - John Wooden

If you need to contact me for any reason, please email or call me.

Email: alena.armstrong@slps.org

Phone: 314-534-3894 (office)

Teaching Hours: M-F (7am-2pm)

Office Hours: M,W (2pm-3pm)

Please email me if you have any further questions.