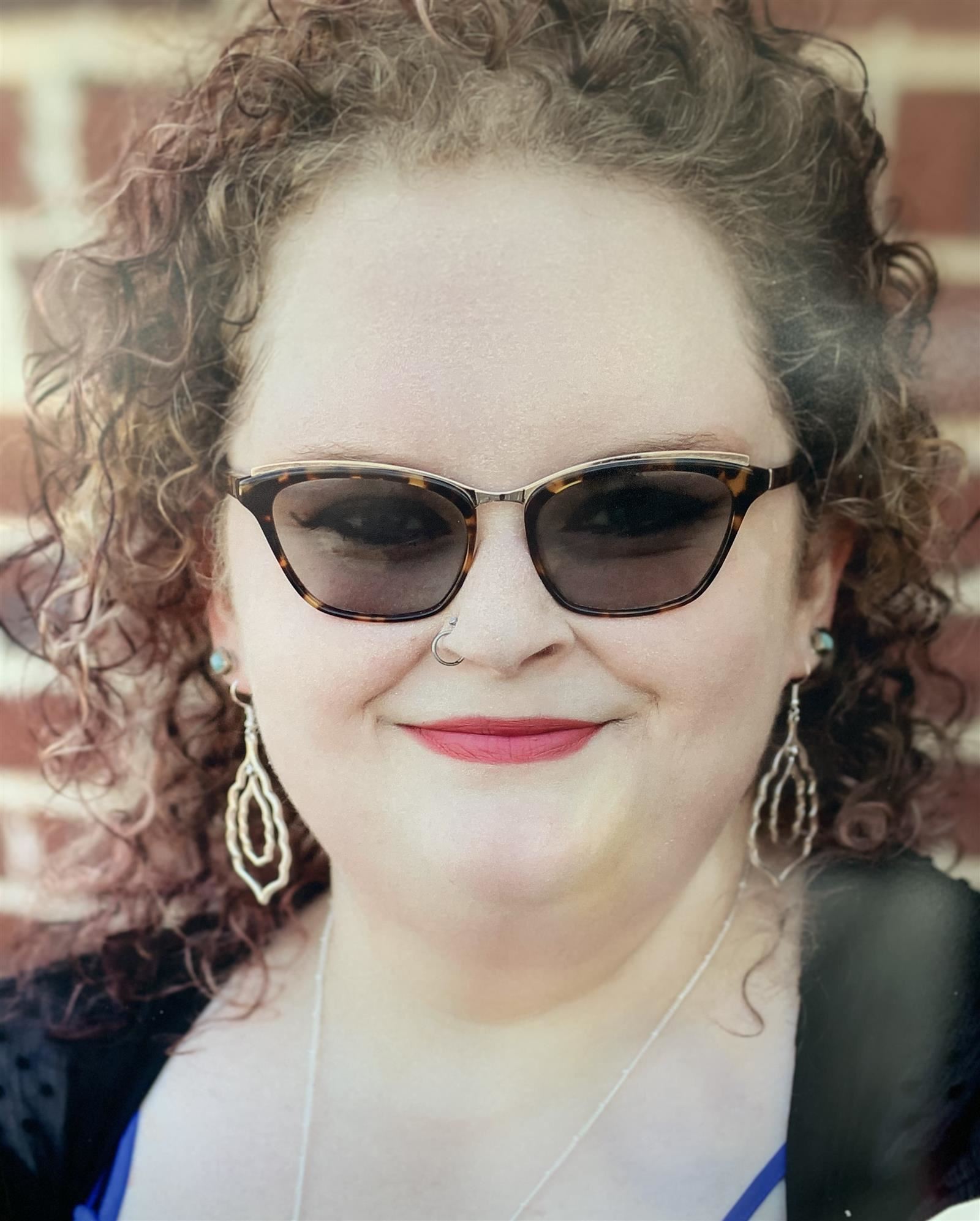 Phone: 314.535.3910
Email:
Degrees and Certifications:
Degrees: -Bachelor's Degree in Early Childhood Education -Master's Degree in Reading Education (KG - 12th) Certifications: -Early Childhood Education (birth-3rd grade) -Reading Education & Intervention Specialist (K-12th grade) SLPS Pre-K Teacher of the Year 2020
Ms.

Christina Thompson

Hello!

Welcome Back to School

for the 2023-2024 Year!

My name is Christina Thompson. This will be my 10th year teaching at Adams Elementary! We are definitely a FAMILY of learners, explorers, and friends. I've taught Kindergarten, 1st grade, and 3rd grade, but my passion lives in Pre-k and early childhood education. We have created so many awesome memories over the years and I am excited to begin another year of learning & growing with you and your child!

Welcome to the Adams Elementary

Pre-K Family!

I grew up in Saint Louis, MO and attended Saint Louis Public Schools, graduating from Metro Academic & Classical High in 2009 (Go Panthers!). I earned my Bachelor's degree in Early Childhood Education (certified birth through 3rd grade) in 2013 from Webster University. In 2018, I received my Master's degree in Reading Education & Intervention (KG-12th) from Webster, as well. In 2020, I was named SLPS Pre-K Teacher of the Year!

I come from a family of teachers and knew from a young age that I also wanted to be an educator. My goal as an ECE educator is to build strong relationships with my students, where they feel safe, supported, and connected to their learning and create safe and happy relationships with their peers. My main goal as a pre-k teacher is to support your student where they are, help them meet academic and social-emotional goals, as well as build independence. I value all children and believe their innate curiosity and questions about the world are driving forces in their journey to understand the world around them.

Finally, I think the most important part of my job is being a support and partner in your child's education. Family and parent involvement is very important in the pre-k classroom. I am ALWAYS here to listen and provide support for parents and guardians.

I am available by phone thru the school at 314-535-3910. I am also available by e-mail at: christina.thompson@slps.org. If you are a parent in my classroom, and need my personal contact information, please just ask!

I am so looking forward to meeting you & your child!

With Love,

Ms. Thompson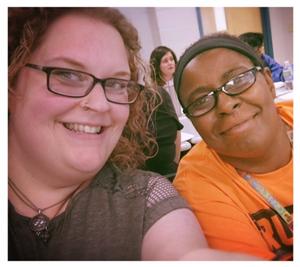 Phone: 314.535.3910
Email:
Degrees and Certifications:
Associate's Degree in Computer Programming and Information Systems (St. Louis Community College- Forest Park)
Ms.

Dannette Anderson

Hi! Welcome to Pre-K!

My name is Dannette Anderson. I am Ms. Thompson's co-teacher and assistant in our pre-k classroom. This is my 19th year working for Saint Louis Public Schools. I have been a member of the Adams staff since 2009.

I grew up in the Central West End neighborhood and attended SLPS until senior year of high school. I chose to become a substitute teacher after I graduated from STLCC- Forest Park. I enjoy watching and helping children grow and learn. As a substitute teacher, I got to work with children in all grade-levels including early childhood and special education. In 2000, I transitioned to become a co-teacher in pre-k. I have been blessed to have been able to work with hundreds of pre-k children over the years.

I am very excited to meet you and your child on the first day of school!

Sincerely,

Ms. Anderson

Welcome to the Adams Family!