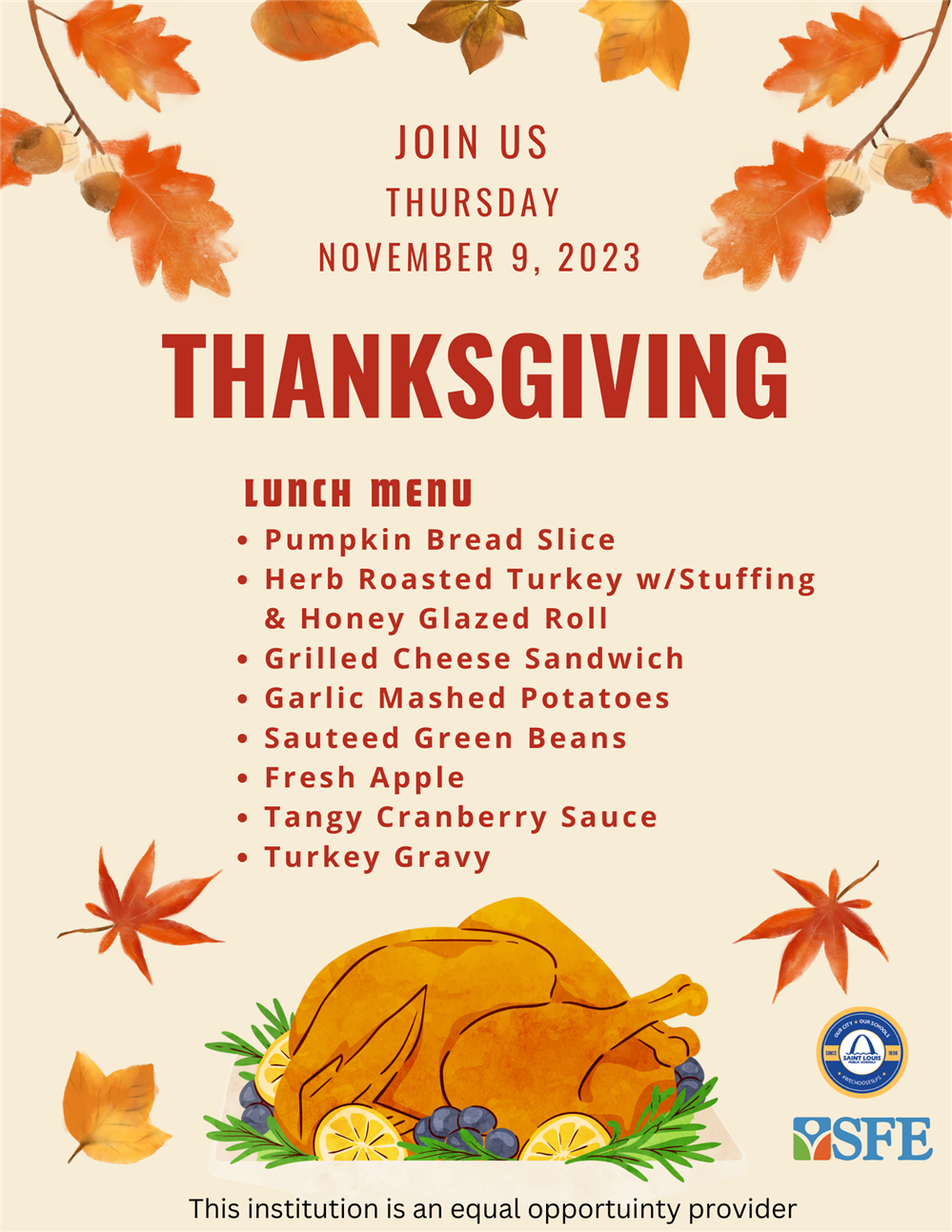 Come Visit Us
Thank you for your interest in Clyde C. Miller Career Academy High School. We serve 600 students in grades 9 through 12 and are located in the Grand Center Arts District of Saint Louis. Clyde C. Miller Career Academy High School is focused on ensuring that "Every Student is Career and College Ready". The Grand Center Arts District, located in midtown St. Louis, is full of many cultural venues including the Fox Theatre, Powell Symphony Hall, Jazz at the Bistro and Forest Park. In addition, the school is just a few minutes from downtown St. Louis, Busch Stadium, The St. Louis Aquarium, St. Louis Arch and much more.

Clyde C. Miller Career Academy High School is a place for families to choose for the chance of a lifetime for their student. The staff, both academic and career technical, are exceptional in their respective fields. From previous careers ranging from engineering to hospitality/culinary, you can expect nothing but the best from the staff at Career Academy. Career Academy offers 10 career pathways for students to choose from. The culminating experience is an internship during the senior year.

While being challenged in the classroom, there are many other opportunities to make your child's high school experience a fantastic one. We have an amazing athletic department, a chapter of the National Honor Society, SkillsUSA, a rigorous Advanced Placement program, a strong partnership with Gateway GIS, and many other excellent opportunities.

If you are interested in a tour, feel free to contact the school to schedule one.