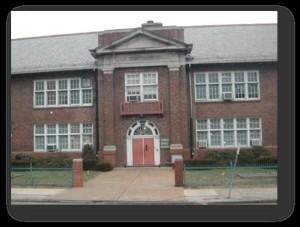 4215 W. Kennerly Ave. (Ward 4)
Neighborhood: The Ville
Year Constructed: 1925
Gross SF: 31,009
Acreage: 1.29
Year Closed: 2009
List Price: $155,045
Status: AVAILABLE

Turner Branch was formerly known as the Turner Open Air School. This historic structure is in the heart of The Ville neighborhood, just north of Tandy Park. It is a good candidate for redevelopment and could accommodate a variety of re-uses. The school was named for scientist and educator Charles Henry Turner (1867-1923).