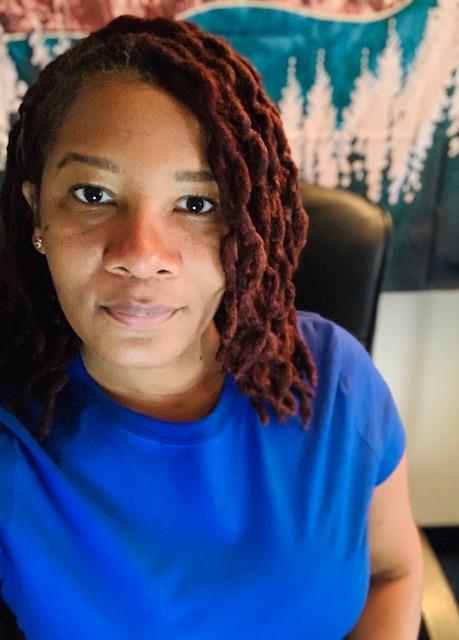 Phone: 314-776-1301 ext.42126
Email:
Degrees and Certifications:
Tennessee State University – Bachelor of Science, Mathematics Ball State University – Master of Business Administration University of Missouri St. Louis – Master of Secondary Education (Curriculum & Instruction) University of Missouri St. Louis – Doctor of Education, Educational Practice (STEM Edu)
Dr.

Tiffanni N. Durham

St. Louis Public School District is my home. I have been with the district for 13 years and have served students and teachers in various capacities. With each year, I become even more committed to the fight for equitable access to education for all children. My daily work involves ongoing communication through observations & feedback, coaching cycles, and professional development. As an Instructional Coach, I not only support educators in their current role, I guide them on their journey to becoming leaders in education.

ANNOUNCEMENT REGARDING END OF COURSE (EOC) TESTING

The End-of-Course Exam Windows are as follows:

Government: April 5 - 8

English 2: April 12 - 15

Biology: April 19 - 22

Algebra: April 26 - May 5

Make-ups: May 11 - 19 ***By Appointment

The EOCs are administered in person. Students should arrive at school no later than 7:30am. Every student is required to wear a mask or face covering while in the building and during the entire exam. If you have any questions, please email Tiffanni.Durham@slps.org and/or Brittney.Schaffer@slps.org.