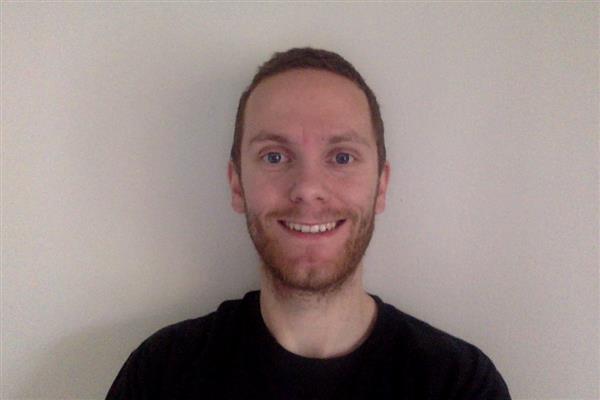 Phone:
Email:
Degrees and Certifications:
Mr.

Davey

Name: Isaac Davey

Subjects: Co-Teaching in Freshmen, Sophmore, Junior and Senior English, as well as, American and, World History classes.

Email: isaac.davey@slps.org

Online Office: Hours: 12:30-2pm Monday - Friday

Teacher Message: As a Special Education Teacher here at Cleveland I assist students in 6 different class officially, and countless others when the students on my case load need it. If one of my students wants to work and needs help, I will always find a way to help them.

**Important Information Regarding Virtual Learing**

During this COVID 19 outbreak, learning will be extened to Microsoft Teams. Content teachers have added all of their students into these Microsoft Teams. As of April 6, 2020 all assignments will be on teams.

Biography: Born in Cambridge, England. It was only in 2015 I moved to the United States. Once here, I lived in the Portland, Oregon area for 4 years. Before moving to the city of St. Louis in the summer of 2019, doing a reverse Oregon Trail, if you will.

The reason for all my moving was and is my wonderful wife Amanda. We met in college, at the Univeristy of Aberystwyth. She, an American, was studying abroad, so I, having fallen in love, followed her back to where she was from. Now, she is studying law at Washington University, which is the reason I find myself here in St. Louis this year.

Whilst in the United Kingdom, and here now in the United States, I cannot get enough of sports! I love to play, watch and read about pretty much any sport going. Since moving state side I have become particularly fond of the NFL. GO 9ERS!