Miss Rull's Fourth Grade: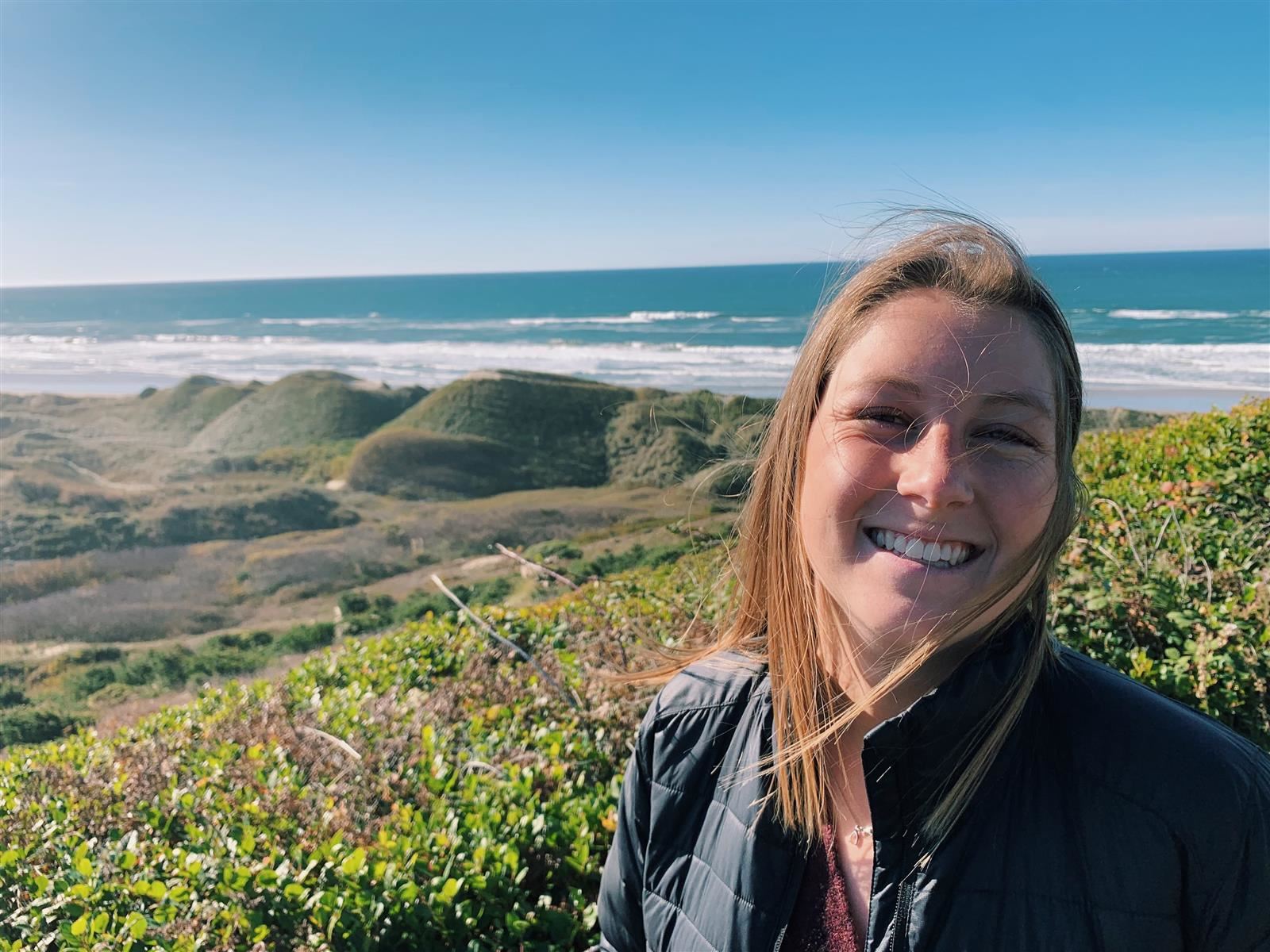 Hello, my name is Grace Rull. This will be my fourth year at Buder and third year in fourth grade. I am extremely passionate about mental health and working with students to determine what they are attempting to communicate through their behavior. I believe one of the most rewarding parts of teaching is when students have a "lightbulb" go off when understanding a difficult topic or when they finally find a book they love.

Outside of school, I enjoy reading, cooking, and running. My favorite food is red velvet cupcakes and my favorite drink is caramel lattes. I am the youngest of three girls. My family and I are big Blues fans. I grew up in Alton, IL, which is about 45 minutes from St. Louis. I am both a cat and a dog person, but mantatees are my favorite animal. Finally, the book that made me first enjoy reading was Percy Jackson and the Olympians: The Lightning Thief.

My goal is to work with you all to help your students achieve their highest potential. I am looking forward to working with you this school year! You can contact me through Class Dojo or email at grace.rull@slps.org.