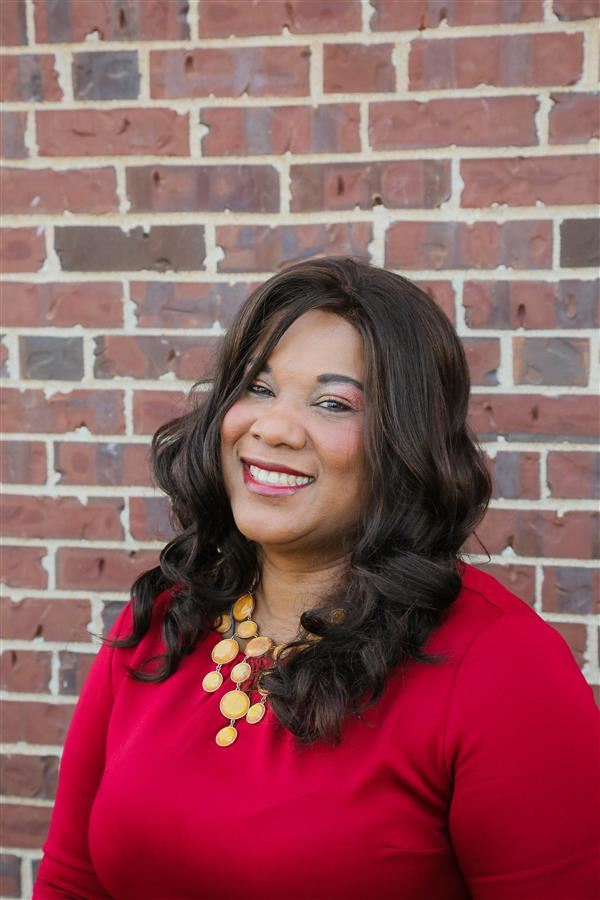 Phone:
Email:
Degrees and Certifications:
--Master in Secondary Curriculum and Instruction emphasis in Biology. --Master in Secondary Science Research Emphasis in Biological Research. --Bachelor of Science in Biology emphasis Pre-Medicine. -Associate degree in dental Clinician. PLTW Certifications in: --Medical interventions --Biomedical Innovations --Certification in Biology 9-12 --Certification on Authentic Science Research
Ms.

Ninfa B Matiase, M.Ed. Curr. Inst Bio., M.Ed. Sec. Sci. Research, Certified Dental Clinician (C.D.C.)

I am a native of Panama City Panama. I moved to the Unites States soon after graduating- from high school. I have four siblings; three of them live here in the US. I have two adopted daughters from Ghana that I helped stay in the US after they came as exchange students to do a year abroad with me, each of them holds a BS in biology. A self-proclaimed nerd who loves all that is science, science fiction and cartoons. I am the proud mom of a Shih Tzu named Sisi. I love to dance and used to perform in her national Panamanian attire, most importantly I loves helping my students reach their fullest potential.

I have been an educator since 1996 and have served in various capacities during my tenure as an educator. I have served as a Senior Class sponsor, Robotics Team sponsor, Science Club sponsor and the National Honors Science Society sponsor. I also served as a master teacher for the DNA Van program out of University of Missouri Columbia where I help and taught teachers how to do DNA extractions purification and work with teachers to run the efficient program at their schools. I was the first teacher in the state of Missouri trained in New York in Authentic Science Research in the classrooms; she successfully implemented this training in her classroom teaching students how to conduct real scientific investigations. Currently I am a Science Coach a program geared to teach students how to conduct Authentic Science research. I have been the Teacher Leader and consultant for the Maps and Medicine summer workshops sponsored by the Howard Hughes Medical Institute held at University of Missouri St Louis.

I had the honor of being selected as the STEM educator of the year for the 2019 - 20 school year. Alongside to this I was the top semifinalist HOSA advisor of the year for two years.

I hold a Bachelor's of Science in Biology/Pre-med from Saint Louis University. I also hold a Masters of Secondary Science Education emphasis on Secondary Science Research from the University of Missouri St louis, a Masters of Education in Curriculum and Instruction with a Biology focus from National Louis University. I am certified Dental Clinician, and credentialed in two courses for the PLTW biomedicine strand as well as AP Biology.