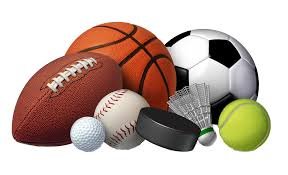 7th Block TEAMS Link

5th Block TEAMS Link
This course is required and must be passed by every student who expects to graduate from a SLPS High school. If for some reason you don't pass this class, you will be retaking it until you do.

We will be learning the basic concepts of fitness, and working to implement them in our daily lives. That's right, we are going to focus on the PHYSICAL, which means we are going to exercise and workout. And we are also going to focus on the EDUCATION. Which means we are going to learn a lot. In fact, we will learn important information that will help you stay fit and active for the rest of your lives.

We we get back into the building, we will play all kinds of sports and activities that promote Lifetime Fitness.