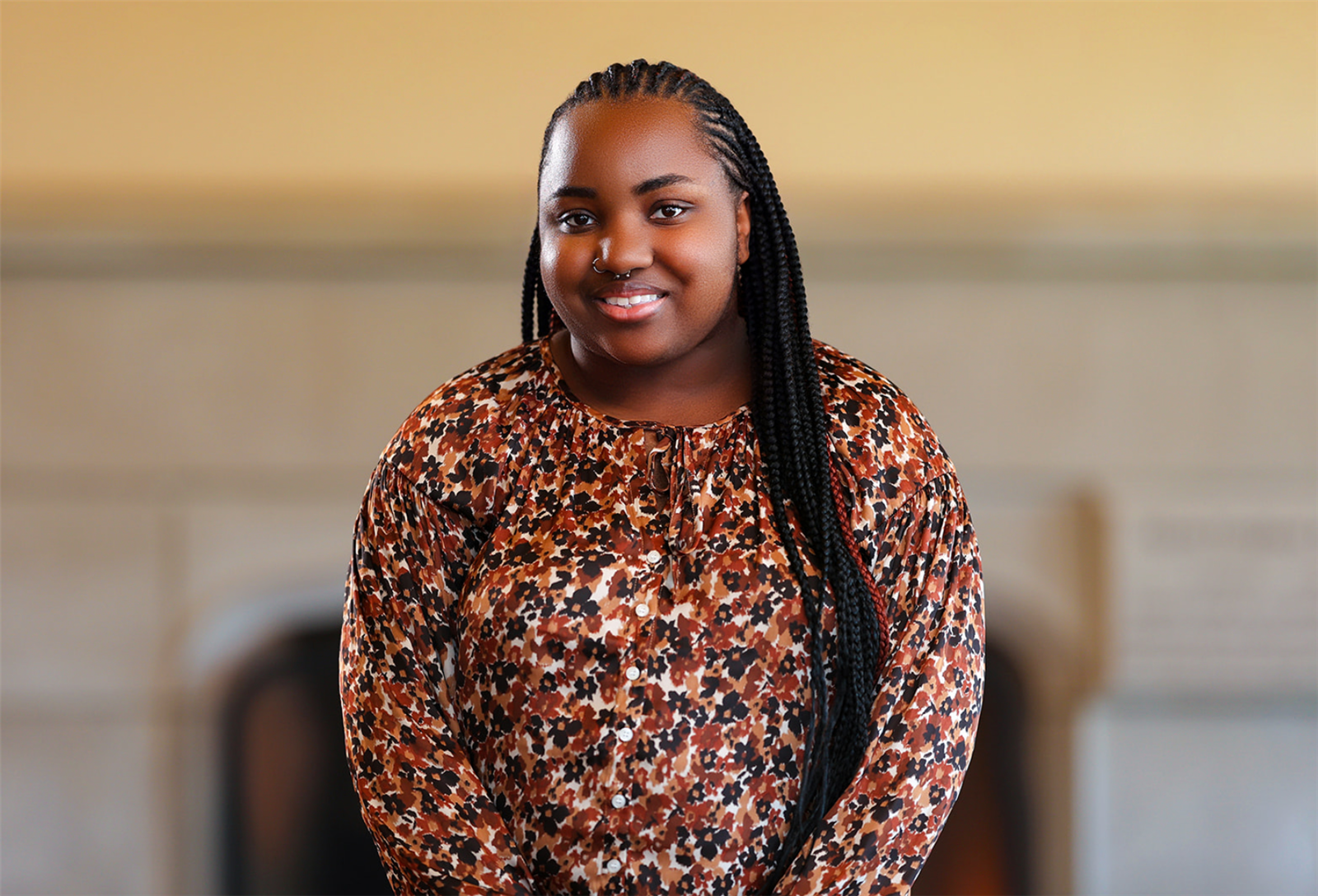 Phone:
Email:
Degrees and Certifications:
Emille Taylor

Hello! My name is Emille Taylor and I currently serve as McKinley CLA's College Admissions Specialist for the 2023-2024 school year. I am here to assist students and their families through their postsecondary selection process; I am primarily focused on college & career readiness. I feel equipped to serve SLPS as I am a proud product of a public school system. Keep reading to learn more about me!

I'm originally from Memphis, which is where I spent the first 18 years of my life. Though I initially wanted to go to school in Memphis, I yearned for options that would bring me the most opportunities and financial security -- which is why I chose Washington University in St. Louis. I am a recent graduate of WashU where I studied American Culture Studies, Educational Studies, and Mathematics. Through my studies and professional development, I have built a strong background in educational equity through fellowships and public service. My former roles include being a teaching assistant (for math and education), resident advisor, waitress, tutor, and secretary.

I most recently transitioned from my role as a Program Supervisor @ WashU Pre-College where I assisted high school students with their college preparation process. I can only hope that I can continue to assist students with their postsecondary endeavors while simultaneously increasing, and diversifying, student outcomes.

Please do not hesitate to contact me via email (Emille.Taylor@slps.org) or office phone (314)773-0027 ext. 40258. Students are always welcome to stop by my office located on the third floor.