The McKinley Leadership Team

Dr. Kaylan Holloway - Principal

Dr. Julie Metzger - HS Assistant Principal

Dr. Frederick Polkinghorne - MS Assistant Principal

Ms. Lisa Stortzum - Accelerated Individualized Learning Coordinator

TBD - Athletic Director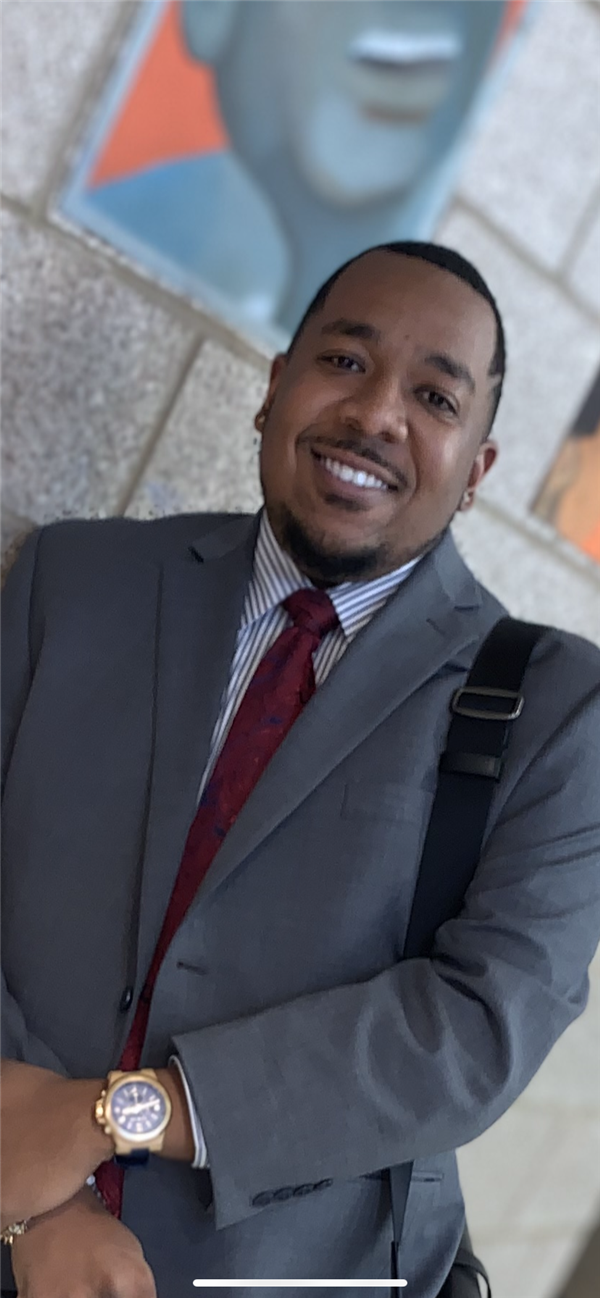 Phone: 314-773-0027
Email:
Degrees and Certifications:
BA: Political Science & Communications M.Ed: Secondary Education Ed.D: Education Administration & Leadership
Dr.

Kaylan Holloway

Since my days as a SLPS high school student, I have always been passionate about education and servant leadership. I genuinely believe that we have some of the best educators, parents, and students right here in St. Louis.

During my career in education, I was a History teacher, Program Director, Adjunct Professor, AP Coordinator, and most recently, the Vice Principal at Metro High School. Additionally, I am an education equity coach for various non-profits and school organizations throughout our state.

These experiences speak to my unwavering pursuit of collaboratively cultivating school communities that are equitable, empowering, and empathetic.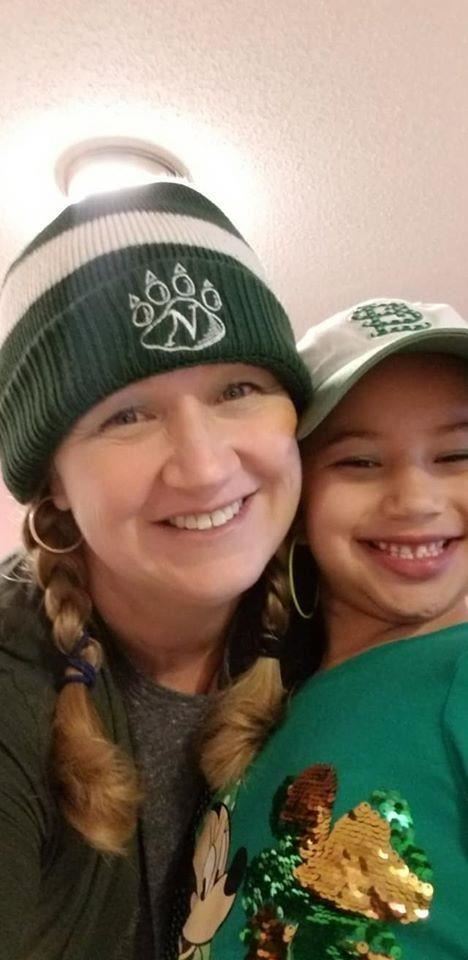 Phone: 314-773-0027
Email:
Degrees and Certifications: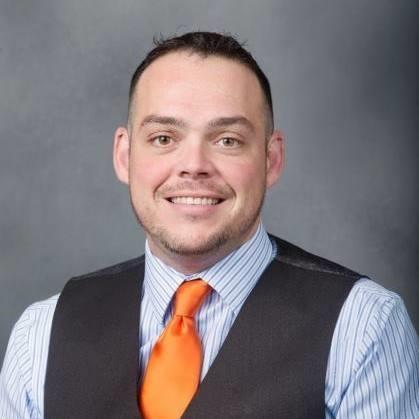 Phone: 314-733-0027 ext. 40212
Email:
Degrees and Certifications:
DEGREES Ph.D., Education (Workforce Development) Southern Illinois University - Carbondale Ed.S., Educational Leadership (School and District Leadership) Saint Louis University M.S., Business Education Emporia State University B.S.E., Secondary and Business Education University of Central Missouri CERTIFICATION K-12 School Leadership K-12 Library Media Specialist 5-12 Business Education 5-12 Marketing Education
Dr.

Frederick Polkinghorne

Dr. Polkinghorne is a veteran educator, with more than 20 years experience in middle, secondary, and post-secondary education programs. His experience includes serving as teacher, professor, and school leader. He joins McKinley as Middle School Assistant Principal, having served at Gateway STEM High School (St. Louis Public Schools) since 2018. At Gateway STEM he served as teacher and department chair of business, marketing, and technology education and Assistant Principal of Academics. His leadership is grounded in collaboration, innovation, and transparency.

Through collaboration, Dr. Polkinghorne, believes in strong relationships with community members, faculty, staff, and scholars to develop rapport and mutual respect. Through these relationships, he believes that all students can be successful by capitalizing on their innate desire to be successful in the classroom and beyond.

Innovation is a keystone of Dr. Polkinghorne's professional practice, where he believes technology allows for the reduction of barriers to academic and social success. He leverages technology to provide scholars with interactive experiences to improve their academic and social success and as a tool to pursue academic enrichment that aligns with his scholars' goals. In addition, technology allows for building relationships with families and community, reducing time- and place- barriers to enchanced parental involvement in the education of children.

Transparency builds respect and allows for the developent of mutual understandings of the role and purpose of a McKinley education. Dr. Polkinghorne believes that when everyone can gather around the in-person and/or virtual table and share perceptions, beliefs, and data - that stakeholders develop a better understanding of the needs of children and how they can collaboratively support academic and social needs.

His hope for the school year is to "(1) build rapport and mutual respect with the McKinley community, (2) energize innovative practices for teaching and learning and (3) support the social and emotional needs of our shared scholars. He looks forward to meeting and working with you to invigorate the love and joy of learning for the McKinley Goldbugs."

Please CLICK HERE to read an introduction from Dr. Polkinghorne.
Phone: 314-773-0027
Email:
Degrees and Certifications:
Phone:
Email:
Degrees and Certifications: