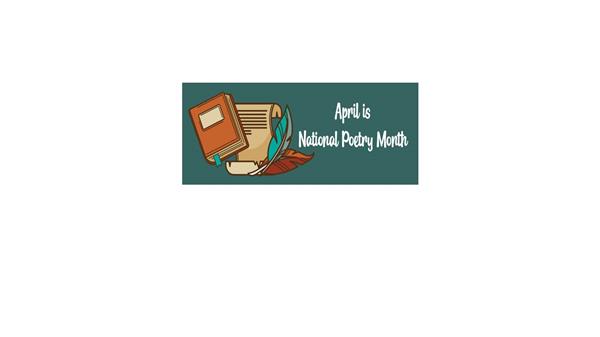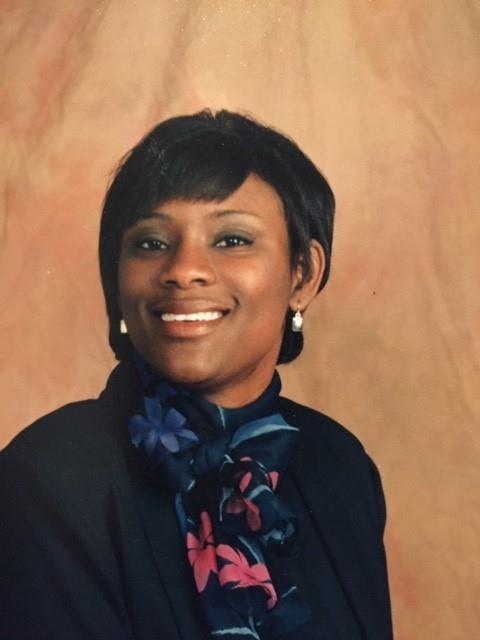 Phone: 314-241-2295 x22304
Email:
Degrees and Certifications:
B.A. in English/African American Studies M.Ed.in Secondary Education and Teacher Certification
Ms.

T. Moore

Room Number: 302

Planning Time: 9:24-10:14

Teacher Message: April is National Poetry Month!

Hello 6th Grade Students, Parents/Families

Biography: Ms. Moore is one of the 6th grade Language Arts teachers at Gateway Middle on the A-Team. She has been teaching at Gateway for the last four years. This is Ms. Moore's 10th year in the district and her 16th year of teaching. She is a product of St. Louis Public-a proud graduate of Sumner High School. She continued her college education at Saint Louis University and The University of Missouri-St. Louis, earning her Bachelor's and Master's Degrees for teaching. In her free-time, Ms. Moore enjoys reading contemporary novels, writing poetry, and putting together jigsaw puzzles. "I'm looking forward to our year together."

As we continue the 4TH Quarter, please be mindful that students are encouraged to be in attendance each day, as well as engaged in the lessons. With all of us 'WORKING TOGETHER', our students will achieve success. Feel free to contact the school, or myself, if you have any additional questions or concerns. You can visit my website regularly as I will continue to post any general updates and new information.

WEEKLY OVERIVEW FOR APR. 5-9, 2021

*Activities included in Daily Assignments*

Mon. 4/5-'Bud, Not Buddy' Chapter 10 w/Activities

Tues. 4/6-'Bud, Not Buddy' Chapter 11 w/Activities

Wed. 4/7-'Bud, Not Buddy' Chapter 11 w/Activities

Thurs. 4/8-'Bud, Not Buddy' Chapter 12 w/Activities

Fri. 4/9-Library/Makeup Work

Open Office Hours (Tutoring/Extra Help) 1:00-2:00

'Dreams' by Langston Hughes

Hold fast to dreams
For if dreams die
Life is a broken-winged bird
That cannot fly

Hold fast to dreams
For when dreams go
Life is a barren field
Frozen with snow.