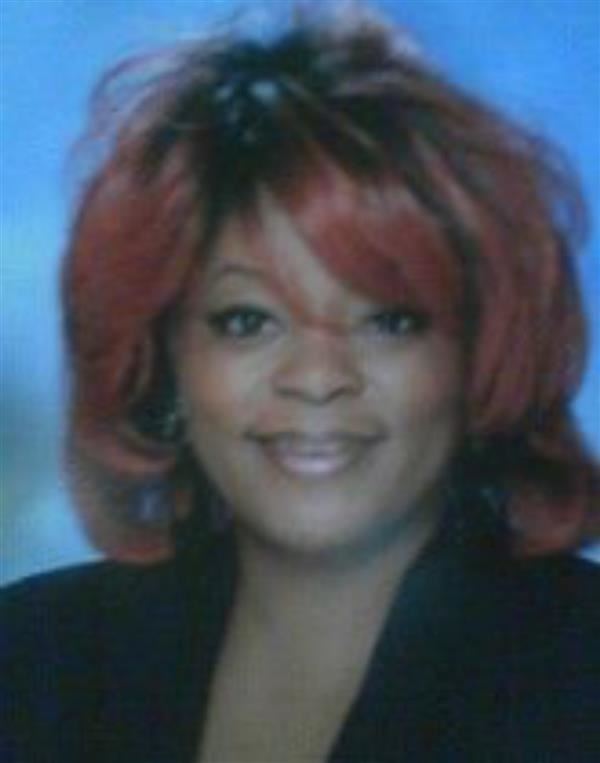 Phone: 314-241-2295 x22310
Email:
Degrees and Certifications:
Ms.

Nifiteria Henry

Room Number 305

Planning Time 9:39-10:52

Teacher Message:

Summer Learning

Date Assigned: 05/21/2020

If you are reading this message "praise the lord" you have survived round 1 of COVID-19. Let us be triumphal!

Dear Parents,

we have come to the end of the 2019-2020 school year. It pleases me to announce that St. Louis Public School District will offer Summer Learning, to jump start the 2020-2021school year. Please go to the St Louis Public School website to register you student for the Summer Learning program. We will continue to use the IXL website, as our main platform, along with a few other sites. Please find these links at the bottom of this page. It is important that you sign in each day to IXL to strengthen your already learned skills in Math and Communication Arts.

Here are Few Extra Links:

Over 400 educational games and activities for students categorized by grade level and subject.

E-Learning brings free and fun learning to kids at home. Recommended for ages 5-12. 

https://www.e-learningforkids.org/
International Children's Digital Library
International Children's Digital Library has books for ages 3-13. 
http://en.childrenslibrary.org/
Nickelodeon has a fun learning program recommended for ages 4-12. 
http://www.nickelodeonparents.com/
Brain POP is an app that features a different educational video each day. Check it out, it's cool!
Lakeshore has a link for digital at home learning resources.
This is a reminder for your log in to IXL
Please follow these steps to get your child started. (most of you will have already done this based on our texts)
1. Go to https://www.ixl.com/sign/stlouisps
2. Enter the username and password that was sent out to you on 3/23/20
3. Click on the skills that I have assigned to your child
On this website your child can work at his own pace. This prgram is adaptive and will self adjust based on your childs answers and his demonstrated understanding of the assignment. Your childs results will be saved so that you can monitor his progress through the analytics tab.
I think that 25-30 min. daily in each subject area should be suffienct. If your child cannot sit for at least 25
minutes, feel free to break the sessions up any way that you like.
Remember to check your email from time to time, as I will send emails for any updates.
Thank you,
Ms. Henry
Biography:
Degrees
B.S. Communicative Disorders
M.S. Speech and Hearing Science
M.A. Education/Special Education Concertration
Extensive Autism Training
Autism Certification