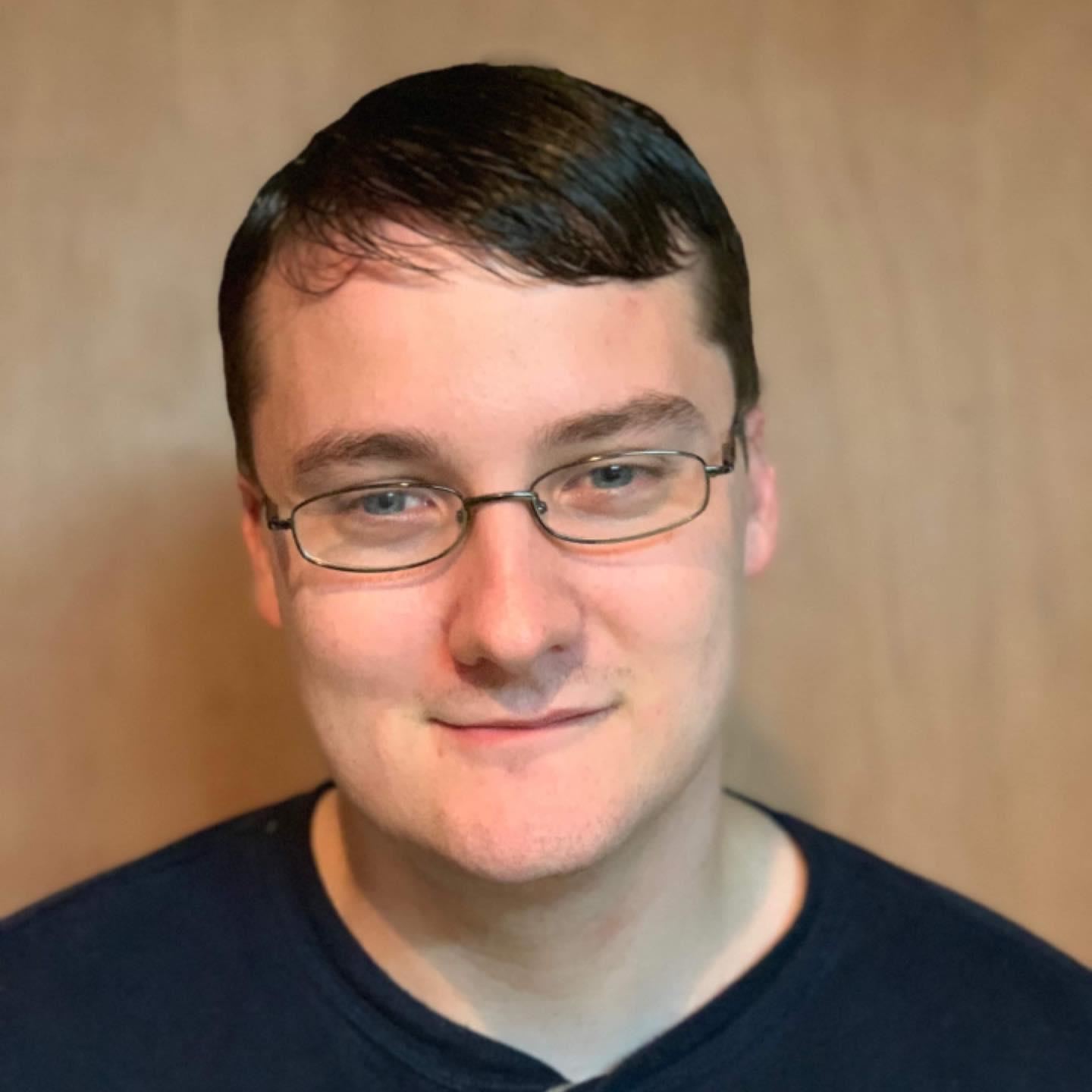 Phone: 314-241-2295 x22210
Email:
Degrees and Certifications:
BA in History, BA in Psychology, and BS in Secondary Social Studies Education
Mr.

Jacob Smith

Room Number 205

Planning Time 11:15-12:26

Personal Brand Promise Statement:

Utilizing my problem-solving skills, intellectual curiosity, analytical mindset, passion for learning, and drive to accumulate knowledge, I will establish a dynamic 7th grade social studies classroom that actively involves students and contributes to the ongoing enhancement of the Gateway Middle School Community.

CliftonStrengths Profile:

1. Restorative

2. Intellection

3. Analytical

4. Learner

5. Input

Teacher Message:

"Education is the most powerful weapon which you can use to change the world" – Nelson Mandela

Hello and welcome! I look forward to learning about and exploring the world with you this year. We will be taking a journey through many amazing places on this magnificent planet. By the end of the year, you will have a much better understanding and appreciation of the world you live in. We will also connect this understanding to real world issues including climate change, homelessness, racism, conflicts between various groups, income inequality, warfare, and globalization. Throughout the year, you will also complete projects, connect course concepts to your own life and community, and develop critical thinking and discussion skills.

Biography:

Mr. Smith was born and raised in St. Louis, Missouri. He earned bachelor's degrees in history, psychology, and secondary social studies education from the University of Missouri-St. Louis in 2019. He began working at Gateway Middle School in 2021. He is passionate about history and loves discussing how it is relevant to the lives of his students. He seeks to empower youth to be the change we need in the world. In his free time, he loves watching horror and science fiction movies, playing video games, reading books about history, and traveling.