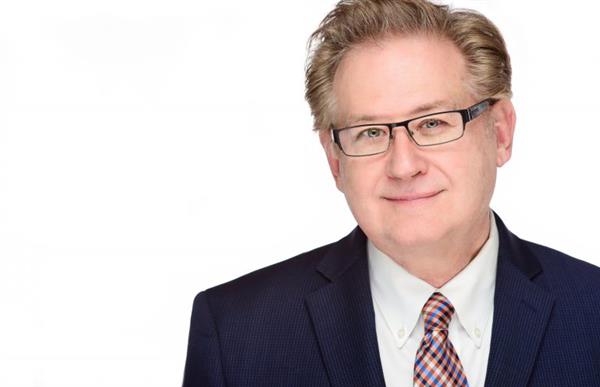 Phone:
Email:
Degrees and Certifications:
Dennis Lower

Former President and CEO of Cortex Innovation Community

Dennis Lower has been involved in developing urban, technology-based innovation communities since 1995.

In May 2010, Mr. Lower became the President and CEO of the Cortex Innovation Community in the historic Central West End neighborhood of St. Louis, Missouri. Cortex is a 203-acre urban innovation district founded in 2002 by Washington University in St. Louis, BJC HealthCare System, the University of Missouri – St. Louis, Saint Louis University, and the Missouri Botanical Garden. It is the St. Louis region's largest innovation campus, designed and actively curated to accelerate technology company formation by providing access to tech facilities and entrepreneurial programs for innovative, creative people. Cortex is now a nationally and internationally recognized innovation hub that supports all technology sectors. To date, over $700 million has been invested in 2 million square feet and 5,000 jobs have been created. At full buildout, Cortex anticipates that $2.5 billion will be invested in more than 4 million square feet of mixed-use development resulting in the creation of 15,000 jobs. Mr. Lower stepped down at Cortex in early 2020.

From 1998 to April 2010, Mr. Lower served as Vice President of Planning & Development for the Biomedical Research Foundation and Director of InterTech Science Park in Shreveport, Louisiana. Under Louisiana Governors Mike Foster and Kathleen Blanco, Dennis also served as Chair of the statewide Louisiana Economic Development Council.

Prior to Louisiana, Mr. Lower served as the Executive Director of University Heights Science Park in Newark, New Jersey, the Acting Executive Director of the Casino Reinvestment Development Authority in Atlantic City, and the Founder and Executive Director of the National Shared Housing Resource Center in Philadelphia.

Mr. Lower serves on the boards of the St. Louis PBS Nine Network, St. Louis Contractor Loan Fund, Venture Café St. Louis, and Collegiate School of Medicine and Bioscience, a St. Louis Public Schools magnet high school. He was recently named as the FOCUS St. Louis 2018 Leadership Award recipient, presented annually to individuals who demonstrate innovative leadership, generate a meaningful impact in the community, and encourage strong community leadership in others.

Educationally, Mr. Lower holds a Bachelor of Arts degree in Philosophy from Wheaton College in Wheaton, Illinois, a Master of Divinity degree from Gordon-Conwell Theological Seminary in South Hamilton, Massachusetts, and a Certificate in Clinical Pastoral Counseling from Boston University Hospital in Boston, Massachusetts.