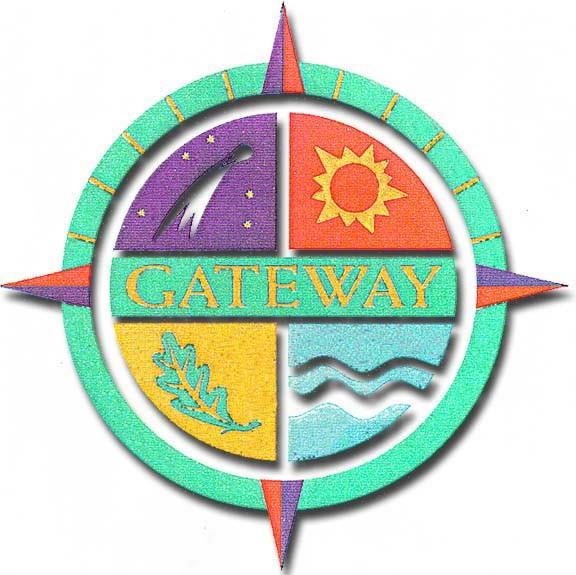 Phone: 314-241-2295 x22307
Email:
Degrees and Certifications:
Ms.

Theresa Matheus

Room Number 311

Planning Time 1:54-3:02

Teacher Message:

Hello! I miss you all so much.

Dear Parents:

I hope you are staying safe and keeping your families healthy during these changing circumstances. Now is the time for us to come together (virtually). My virtual learning lessons are intended to help students continue their learning while school is not in session and to minimize disruption. So, evey weeky by 8 am on Monday i will have new science topics and standard posted for the week under the assignments tab to the left. It is required of me for students to learn two topics. I will assign the first then they are to seek the next topic of their choice, this topic will be documented in their learning logs (example of learning log is in the Dear student section below). Students are recomended to spend 5-10 hours a week on course work. All assigned course work will be due by 3pm Friday in Microsoft Teams. If you have any questions please email me Monday thru Friday from 8am to 3pm, i will respond back within 24 hours. Also, there is some very valuable resources in the link below (internet access, medicine pick-up, child well-being, mental help and avoididng COVID-19 scams) in link below:

Dear students:

Every week you will explore two topics up to 5-10 hours a week, one of my choice and one of your choice. My topic will be posted by Monday 8am every week. You can discover this topic posted in the assignment tab to the left of this webpage. Once you click on the assignment tab the topic will appear along with a briecf description of the standard and total points for completion.

The second topic will be of your choice and is to be done daily in the Learing log format i have posted below under "Keeping a Learning Log". Here is a list of ways to get you started:

a. Work on the science section of the district work packet.

b. Help a younger sibling with their science work

c. Look up weather related topics

d. Watch a science-related video or documentary

e. Read a science-related news article

f. Make observations of natural phenomena (weather, the night sky, pets, plants, cooking, etc.) and develop questions to explore

You will find a link to on-line learning information below. You will have to copy it and place it in your browser. Choose the filedownload option if necessary.

Printed copies of the material are available at school buildings that are designated as providers of food for students

Also, to the left just below the assignments tabs i have two different virtual Field trip tabs where you can explore. I also have posted questions to recap your virtual tour which can be done in your learning logs for the day.
Keeping a Learning Log
A learning log is a space where you can write your thoughts, feelings, and questions about what you are studying. The writing you do in a learning log is quick and ungraded, so there is no pressure to get it perfect. More importantly, it will help you deepen your learning in any class, no matter the subject area.
Learning logs work best when you write in them regularly—every day or every other day. Once you get into a routine, you will more easily remember, understand, and apply the new concepts you are learning about in your classes. Follow these tips to get started:
Designate a space for your learning log.
Choose a reading assignment or a classroom lesson to respond to in your learning log.
Write freely for 5-10 minutes about what you learned or still need to learn. Try answering one these questions to get started:
What is most important thing I Iearned from the reading or lesson?
What strategies helped me understand the reading or lesson?
What is something that puzzles me about the topic?
How does the concept relate to my own life?
How does the topic or concept relate to other things I have read or learned

SAMPLE LEARNING LOG BELOW:

Feb. 14

Key words: Diptera, viruses, bacteria, malaria

I thought flies and mosquitoes were a pain just because they bite. But it turns out that you can get more than an itchy bump from a mosquito. It can carry germs that cause serious diseases such as malaria. (Fortunately, mosquitoes in the U.S. do not carry malaria. Whew!)

Doctors think that, in all of history, more people have died of malaria than any other disease. And it still kills many people today, especially in Africa. (I wonder what we are doing to prevent it there.) Malaria was also one of the reasons why the Roman Empire fell. That means that mosquitoes have had a big-time effect on history.

Dont forget the tabs on the lefthave both terrestrial (land) and aquatic (water) virtual tours with guilding questions
Biography: