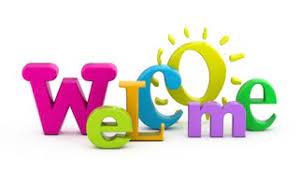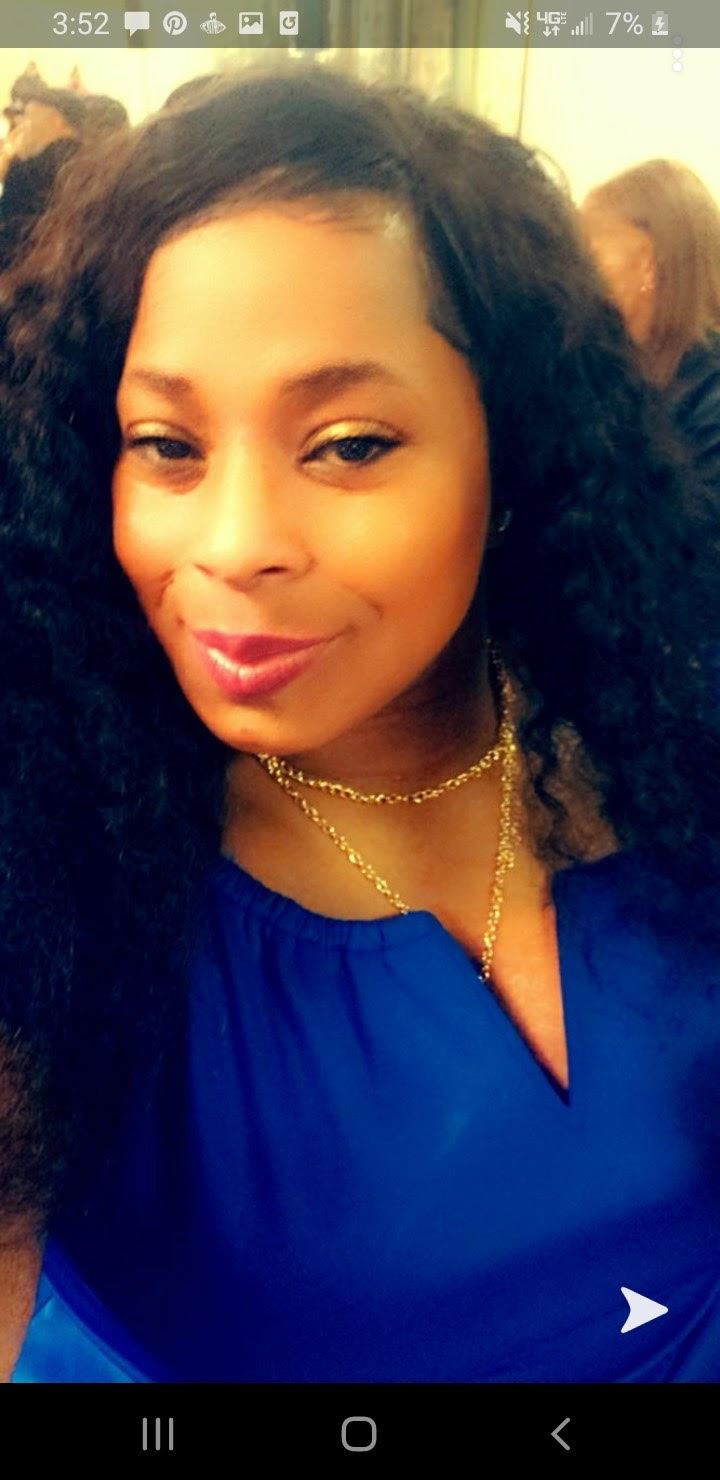 I'm Ms. Bailey and I'm excited to teach you all knowledge about a topic that is so dear to my heart. As Whitney Houston says, "Children are out Future!". In this pathway, you will receive the knowledge and skills needed to work and interact with all children.

Born and raised in Saint Louis MO, I'm a proud alumni of Beaumont High School. After high school, I received my Bachelors of Science degree in Child Development from Central Methodist University. I'm currently seeking my Master's Degree in Special Education from Webster University.

I have two wonderful boys, Kevin (13) and Kaleb (10). Both of my sons attend Saint Louis Public School and plays football for Matthew Dickeys. I enjoy being a mother, teacher, coach, daughter and friend.