Welcome to African American Lit!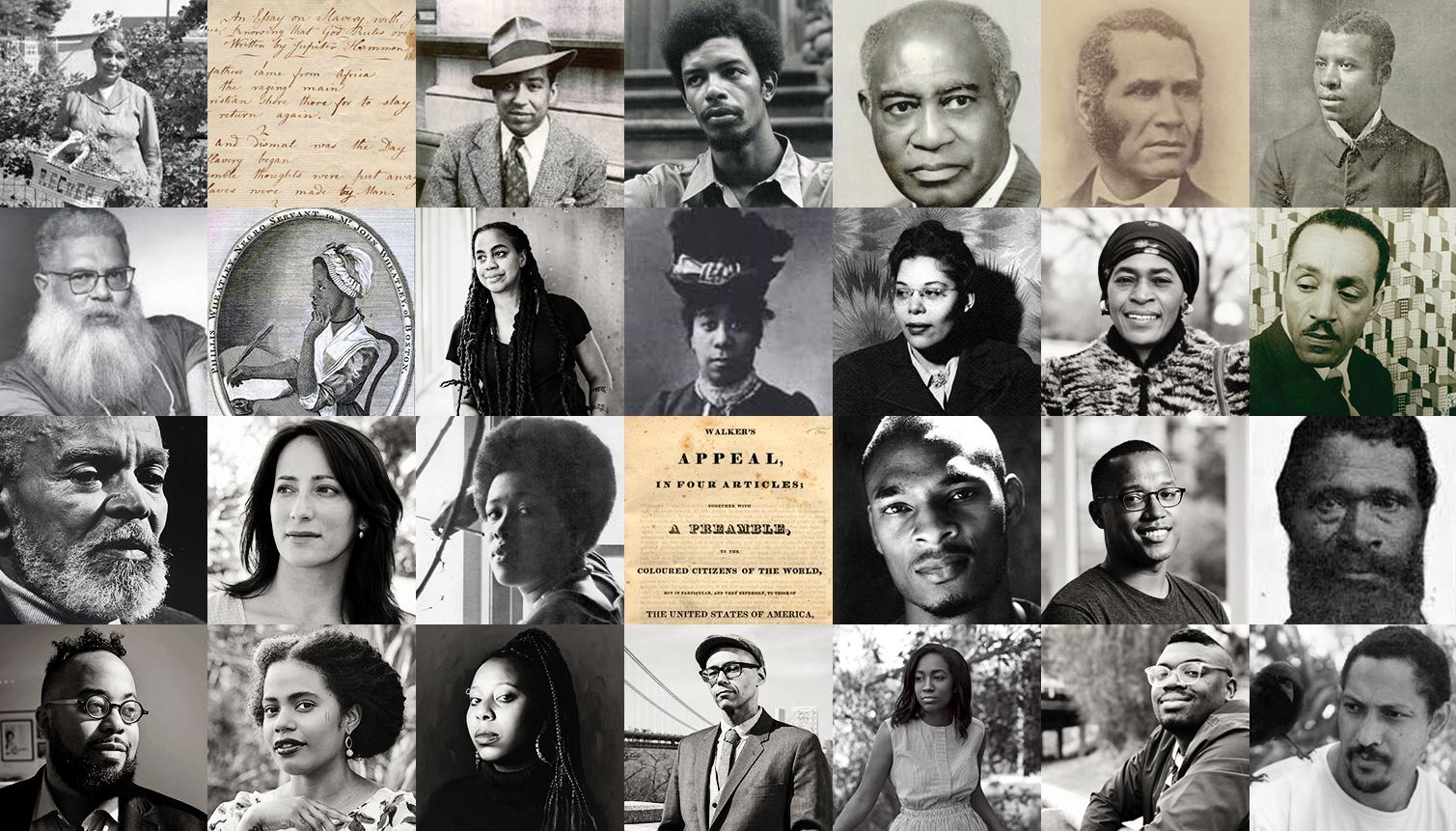 Welcome to African American Lit! I am excited to explore the rich history of African American literature with you. This year we will explore the oral traditions of slave narratives, the tales of the Diaspora and the Great Migration, the Harlem Renaissance, Realism, and the Moderns. Click here for the course syllabus.
You will find each class has their own link to TEAMS. Click on the period below and you will be directed to your TEAM. You can only access the TEAM to which you are assigned. If you have any questions or concerns, please contact me at Brooke.Ayres@slps.org
Below, you will find links to websites related to some of this year's content, in addition to a library of African fairytales for your enjoyment. I encourage you to explore and learn. I can't wait to see you all!