SLPS Virtual Learning Program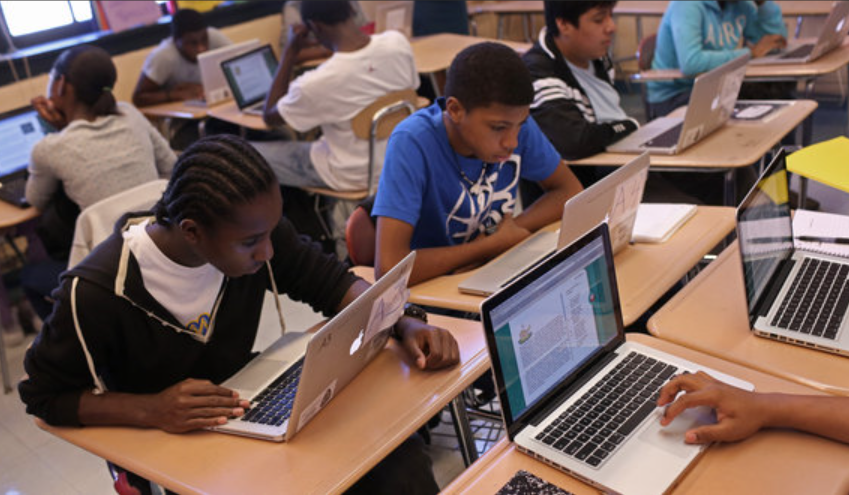 Is your family looking for virtual learning options?

St. Louis Public Schools offers tuition free full-time virtual learning for any K-12 St. Louis city resident!

The SLPS Virtual Learning Academy is a fully accredited program that utilizes the Schools PLP (Personalized Learning Platform) to deliver high-quality self-paced instruction. Our highly trained Virtual Learning Facilitators offer comprehensive support including live tutoring, one-on-one intervention, and bi-weekly student progress reports. By enrolling in the Virtual Learning Academy, your student is part of the St. Louis Public Schools community and can access all of the great activities, sports, and programs that the district has to offer.

For more information about virtual learning enrollment options available in St. Louis Public School District (SLPS), please contact the Virtual Learning department at 314-345-4545 or email the Virtual Learning School Counselor, Antoinette Pabon (antoinette.pabon@slps.org). If you are looking for dropout prevention solutions, contact Charlie Bean (charlie.bean@slps.org)

Click here to apply for the SLPS Virtual Learning Program.