20th SLPS Art Fair at the Zoo Gallery
Thank you for viewing and enjoying the artwork of our wonderful artist scholars. They have shown great creativity and resilience, making this artwork in an unprecedented school year, working part or all the the school year remotely in their homes and away from the art classrooms.

The Contest Theme

Community, Ecology, and Conservation

Ecology is a way to use science skills to understand how all the plants and animals, as well as non-living things like rocks and streams, interact to support each other in a particular place or habitat. All of the living organisms that interact in the habitat are called a Community. Communities of people often come together to find ways to protect the ecology of a habitat and also help people thrive through Community Conservation.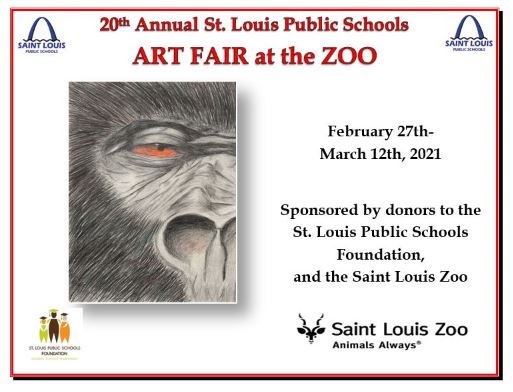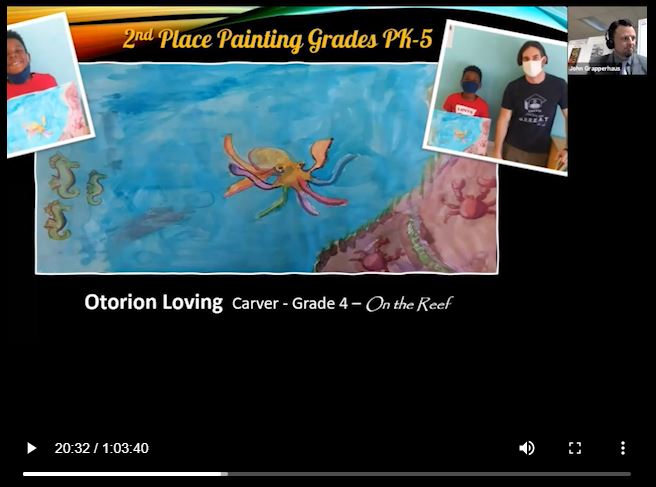 Middle School Mixed Media
Digital/Photography (Grades 8-12)
3D Design (Grades 8th-12th)