WELCOME TO THE SUPERINTENDENT'S CORNER FOR SAINT LOUIS PUBLIC SCHOOLS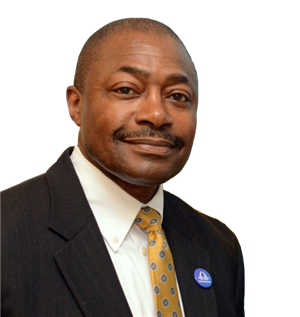 DR. KELVIN R. ADAMS, SUPERINTENDENT OF SCHOOLS
The St. Louis Post-Dispatch published a report on Dec. 12, 2019, that discussed Saint Louis Public School District enrollment trends and school consolidation.
It is important to note that the District has not identified schools recommended for closure. Schools with several years in a row of low enrollment will likely be part of that conversation, but that is not the only factor. Other considerations include—but are not limited to—housing and population trends, academic performance and building condition.
As a school district, our top priority is to educate students and keep them safe. Heating, cooling, staffing, securing and maintaining 68 buildings for 22,000 students diverts money away from the classroom. That is why we are reviewing our footprint.
We are in the process of planning for a series of meetings in January and February to discuss possible consolidation options and obtain feedback from our families, our staff and other stakeholders. I ask you to please stay tuned for more information and plan to join us at a community forum early next year. Thank you.
---
Joined SLPS as Superintendent of Schools: November 2008
Roles Held Before Joining SLPS as Superintendent: Chief of Staff, HR Executive Director, Dean, Area Superintendent, Principal, Teacher, Adjunct Professor, Consultant
"I believe in providing students every possible opportunity for success. Once they have these opportunties, they will strive to do their best."
Click HERE for past messages to the community.
---