Welcome to Virtual Learning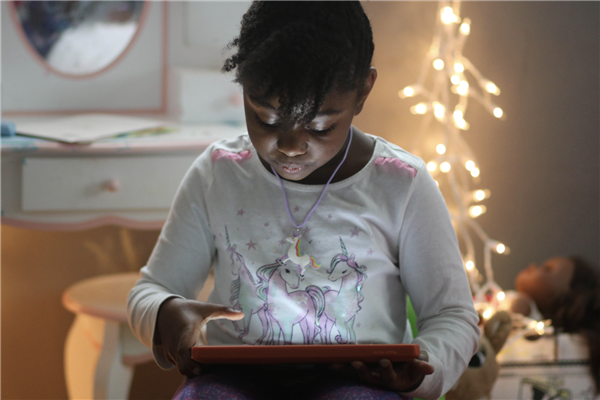 Welcome Parents!

Thank you for choosing St. Louis Public Schools! Our team is committed to providing a world class education to every learner - this commitment stands whether we are in-person or delivering instruction virtually. We will continue to provide training and resources to our families to support virtual learning.

Technology Support

For technology-related issues on District devices, contact the Technology Help Desk at 314-345-5656 or email your building principal.

Virtual Learning Technology Platforms & Information Systems

St. Louis Public Schools utilizes three core platforms for virtual learning:

School/teacher website for public information

Microsoft Teams for video conferencing, assignments, and collaboration

Tyler SIS - Parent Portal for secure student information including: demographic data, grades, attendance, behavior, and contact info

What to expect as a parent:

A weekly instructional planner will be posted by 8:00am at the start of each week of virtual learning on EVERY teachers website under the virtual learning tab. This instructional planner is designed to make it easy for parents and students to know what learning will take place for the week.
All teachers will keep up-to-date online gradebooks in SIS. Parents can access their student's grades/gradebook by signing up for parent portal. Click here to access the parent portal site. For all SIS related issues send an email to PupilAccounting@slps.org.

All classrooms will utilize Microsoft Teams as their core instructional platform. Go the your teacher's website or contact your child's teacher directly to obtain login information for Teams. From this site, select the Microsoft Teams tutorials tab to get started with Microsoft Teams.

Virtual Learning Instructional Plan

For the 2020-2021 academic school year, St. Louis Public Schools will implement Blended Learning as the core instructional framework. Blended Learning is a formal education program in which a student learns:

partially online with some element of control over the time, place, path, or pace of their learning (asynchronous content)

in-person (brick and mortar) or through face-to-face virtual instruction delivered via Zoom or Teams (synchronous instruction)

along a learning path - the modalities along a student's learning path are connected to provide an integrated learning experience.