Technology and Curriculum Distribution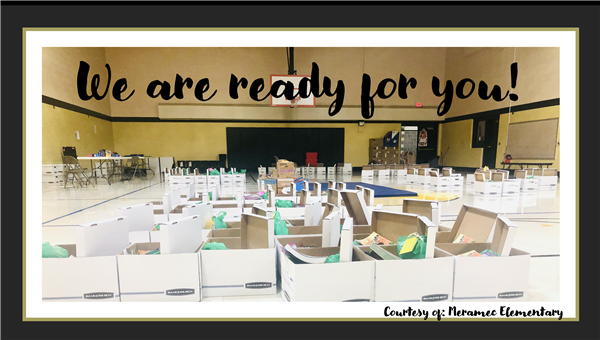 Your school is ready for you!

Students will recieve technology and curriculum resources, and specially packed materials and supplies. Contact your specific school site for details.

***If you still have technology from the Spring 2020 semester, please return the technology as soon as possible to your home school or 801 North 11th street.