Stay Connected: Support Resources for Families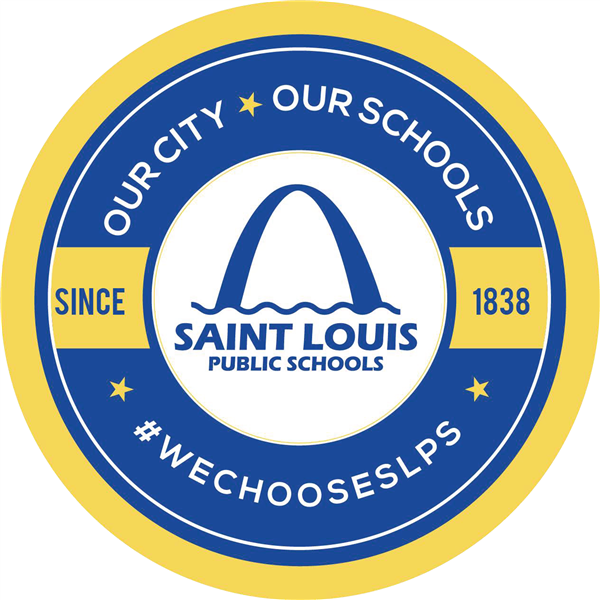 ---

CLICK HERE FOR CORONAVIRUS FAQ

---

The District's direct hotline for students and parents requiring social and emotional support is: 314-345-6900 or studentservices@slps.org.

---

WHERE TO TURN FOR HELP:

FOOD STAMPS (PANDEMIC ELECTRONIC BENEFIT TRANSFER):

An application is being developed to provide a meal-replacement benefit through SNAP under the Families First Coronavirus Response Act of 2020. The Missouri Department of Elementary and Secondary Education (DESE) will share information and application details as soon as they are available. Read more from USDA about the Pandemic EBT here. DESE has worked with the Department of Social Services (DSS) to update the DSS Family Support Division recording and the information being shared about P-EBT.

This message previously instructed families to contact their local school district. The message has been revised to say the following: "This benefit is not yet available. You will be contacted to apply when applications are available." For questions, call 855-FSD-INFO or 855-373-4636, M-F 6am to 6pm, Saturday 8am to 5pm and Sunday 10am to 3pm.

FREE MEALS (SAINT LOUIS SCHOOLS' PANDEMIC MEAL PLAN):

INTERNET ACCESS:

Any parent of a child who does not have access to the internet can contact Charter/Spectrum at 844-488-8395 to receive free access for 60 days. This promotion is for households with K-12 or college students.
AT&T is also temporarily providing free internet access to new Access customers and expanding eligibility based on income and participation in the National School Lunch Program or Head Start.

MEDICINE PICK-UP:

Parents are able to retrieve students' medicine Wednesday, March 25 - Friday, March 27 between the hours of 9am and 2pm by appointment only. Please contact Nurse Surilla Shaw at 314-532-3092 on Monday March 23 or Tuesday, March 24 between 8am and 4pm to set up an appointment to retrieve medicine. Parents must have ID and the name of the student's medicine.

CHILD WELLBEING:


MENTAL HEALTH SERVICES:

BHR (Behavioral Health Response) offers confidential telephone counseling to people in mental health crises, as well as mobile outreach services, community referral services and critical incident stress management: 314-469-6644, bhrstl.org

AVOIDING COVID-19 SCAMS:

Unfortunately, some people are taking this opportunity to scam others while they are vulnerable. BJC offers these tips to avoid scams during this time. However, please note, the District is sending robocalls to families and staff to keep them updated on new developments and resources. Please DO listen to robocalls from SLPS.