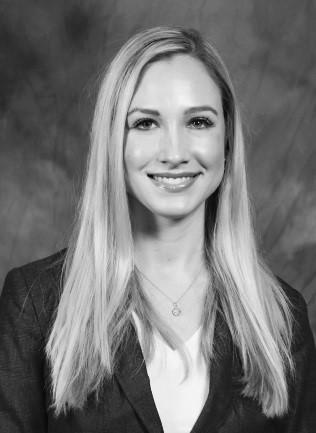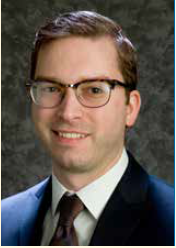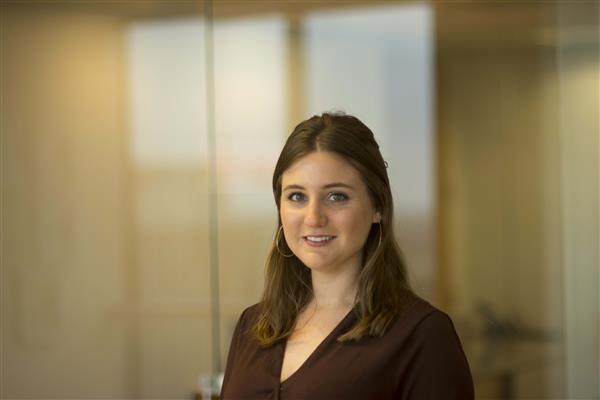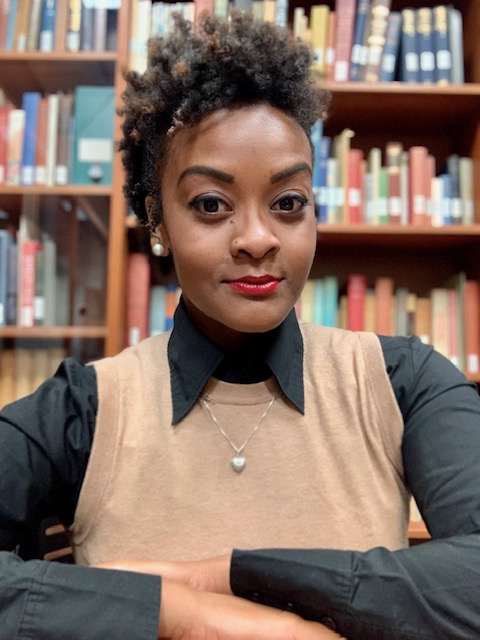 Justen Coleman - Board Chair

Justen Coleman is Senior Manager of Business Development at Centene Corporation, where Justen procures new state Medicaid contracts, in diverse markets from Pennsylvania to New Mexico, creating innovative care delivery models for vulnerable members of the community, from children in low income households to older Americans with functional limitations and individuals with physical disabilities. Justen woks to create Medicaid health plans which successfully integrate health care (including behavioral health) with social determinants (food insecurity, toxic stress, etc.) while overall increasing access to care.
Alicia Graham, Vice-Chair

Alicia has a Bachelor's Degree in Urban Early Childhood Education from the University of Wisconsin-Milwaukee and a Master's in Industrial-Organizational Psychology from Southern New Hampshire University. She has traveled the mid-west working in numerous educational settings, ranging from traditional classroom instruction to corporate leadership development. Her passion is around setting learners up for future success and encouraging lifelong learning. Alicia currently works as a Training and Development Manager for the Vet Sales group at Nestle Purina and enjoys bringing her dog to work with her!
Brock Ingmire, Vice-Chair & Board Development Chair

Brock works for Ascension, a non-profit healthcare system, with both their state and federal legislative advocacy teams. Previous to this, Brock worked as a staffer for elected officials and in government relations for entities in the financial, local government, and healthcare sectors. His passion for serving in this capacity delineates from his time volunteering in Kansas public schools aiding in the establishment and development of policy debate and speech programs. Brock also serves on the Board of Directors for PayBack, a St. Louis-based non-profit engaging youth in the process of restorative justice, and on the advisory board for the American Cancer Society's Hope Lodge of St. Louis. He has his undergraduate degrees in Communication and Political Science and his M.A. in Communication from Kansas State University.
Amy Ricketts - Membership
Maggie Strube - Advisor

Maggie graduated from Washington University in St. Louis with a bachelor's degree in Anthropology and Psychology. She currently works as the Volunteer Coordinator for Ready Readers, a local early literacy organization. Maggie is a transplant to St. Louis, but is passionate about improving the city she now calls home.
Erica Oliver Vice Chair - Marketing & Communications

Erica Oliver is a Saint Louis native and also a former student of Kennard CJA, McKinley CJA, and Soldan International Studies High School. She received her Bachelor's in Legal Communications from Howard University and her Master's in Marketing from Webster University in Saint Louis.

Ms. Oliver currently sits as the Founding President of the St. Louis Chapter for the international organization, The Black Girl Social Club and is excited to be back to inspire and invest in students with the Friends of St. Louis Public Schools.