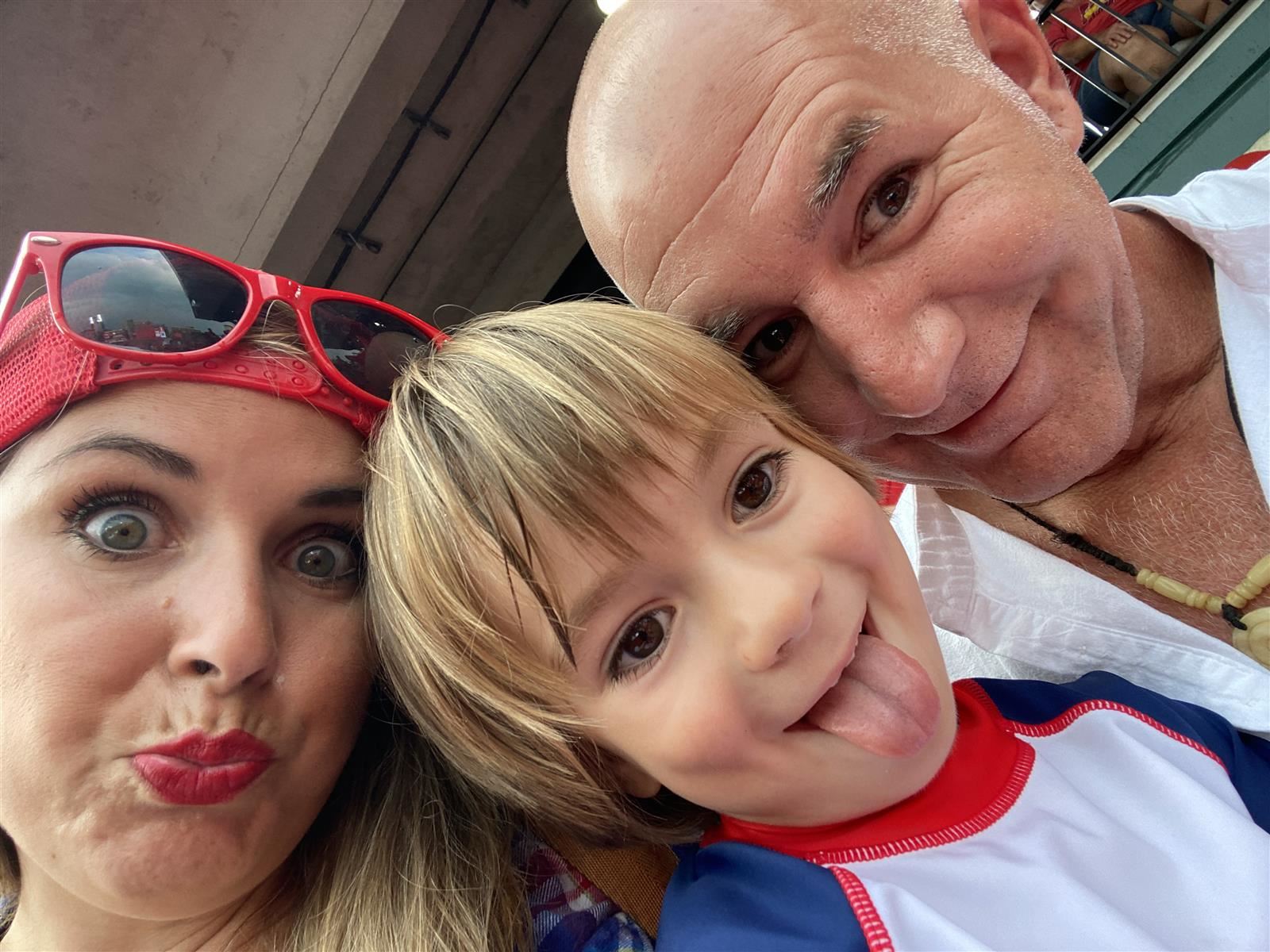 Phone:
Email:
Degrees and Certifications:
Mr.

Phil Bova

IT - Site Coordinator

Phillip.bova@slps.org

Ext: 13040

Room #331 East

Greetings fellow faculty, students, and family! Welcome back to another wonderful school year!

My name is Phil Bova. My current role here at Gateway STEM High School is to ensure technological viability by maintaining and operating all apsects of the building's components and informational technology, so that all teachers and staff can utilize tools for maxiumun effectiveness in their respective classrooms, along with student's abilities to use content specific tools applicable for every day usage. I am starting my tenth year working for the district, and each year that passes presents new challenges and adventures that I fully embrace and work towards. I commit to ensuring this institution functions at the technology capacity for which it's intended.

My Goals: 1) Assessing and updating the technological areas of the building that need attention.

2) Assisting all faculty members with their individual technology requirements.

3) Operating and maintaining technological equipment in the building, while integrating new advancements in the field.

4) Regulating and moderating content throughout the school for distribution on social sites and institutional sharing.

5) Moderator of content flow on our school's website, upkeep, and uploading various documents, photos, and information for public sharing.

6) Technology Inventory Coordinator: Lead in charge of ensuring all Gateway students receive laptops for virtual learning.

I look forward to working with each of you once again for the 2023-2024 school year!

If you need assistance with technology, please visit this LINK and book an appointment!