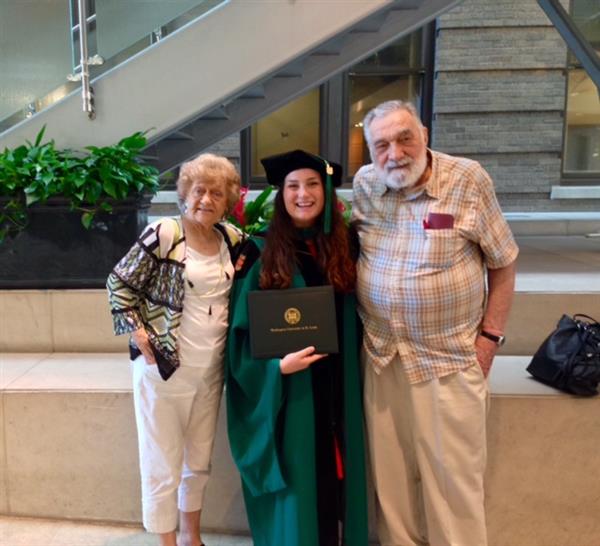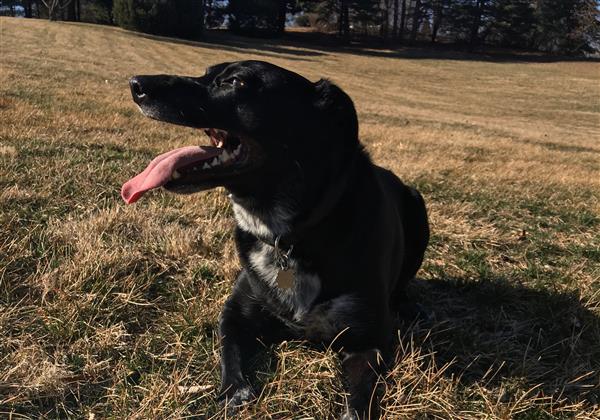 Hello!

My name is Miranda McMahon, and I support students who are deaf or hard of hearing at Gateway STEM High School. The 2019-2020 school year will be my third year in the SLPS district.

I hold a Bachelor's degree in Communication Disorders from Truman State University and a Master's degree in Deaf Education from Washington University in St. Louis. I was the first person in my family to graduate from college, and I had the privilege of being a Ronald E. McNair scholar during my time at Truman State University. I enjoy listening to true crime podcasts, attending concerts, visiting the Botanical Gardens, and walking my dog, Lulu.

I am looking forward to working with you during this school year! Go Jags!
Email: Miranda.McMahon@slps.org

Room #: 412 West

School Extension: 14170

Degrees and Certifications:

B.S. in Communication Disorders, Truman State University, December 2014

M.S. in Deaf Education, Washington University in St. Louis, May 2017