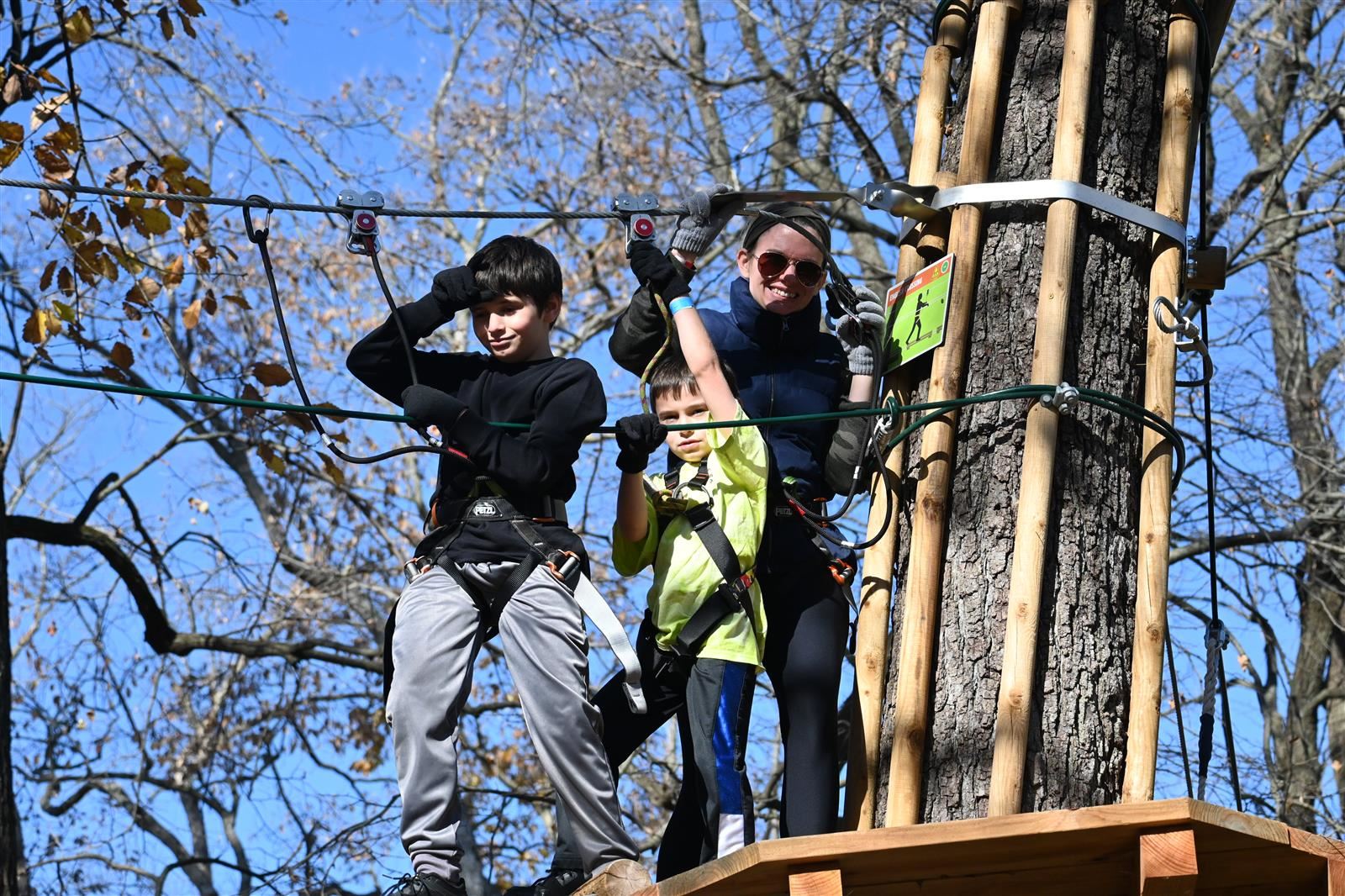 Phone:
Email:
Degrees and Certifications:
Dr.

Michelle M. Arellano Haberberger

Professional Highlights

I've worked in St. Louis City schools as a language arts teacher and a mid-level administrator for the last 14 years. I'm also an adjunct professor for Missouri Baptist University's Doctor of Education programs. I've also served local, education-related nonprofits in programming and development. And I write fiction under my pen name, Shelly X. Leonn.

Credentials and Degrees
Certifications: 5-12 language arts teacher and K-12 school administrator.

Degrees: Doctor of Education in Leadership in Teaching and Learning; Educational Specialist degree in Educational Leadership, Policy Analysis; Master of Education in Secondary Curriculum and Instruction; and Bachelor of Arts in Print Journalism.
Hobbies and Skills
I'm a nerd because I prefer reading and writing to just about anything else in life. I'm also a consumer and producer of all things scary, weird, and offbeat, including horror and science fiction stories. I used to be good at video games, but now I'm too busy to keep up. My other titles include lazy otaku, wilderness fanatic, and mom.
In one sentence, say what matters to you as it relates to the education of children.
The separation of child and adult holds back the development and fulfillment of both parties; therefore, true education occurs when all people involved approach learning with vulnerability, honesty, and eager curiosity.