NORTHWEST ACADEMY TO HOST URBAN PEACE SUMMIT
Peace conference focuses on alternative solutions to urban problems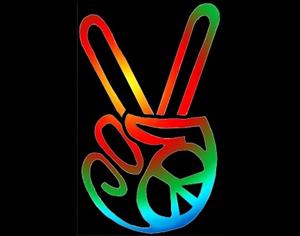 Northwest Academy of Law, a law-related high school within Saint Louis Public Schools, will host a community peace summit on Friday, November 8 to discuss alternative ways to approach to crime, drugs, gangs, and violence.
The event is open to all concerned citizens, including students, teachers, parents, community members, agency representatives, and local leaders. Attendees will hear from students and mental health professionals, who will provide their perspectives on the topic and ideas on how these problems can be addressed in a positive way.
• Share your concerns about neighborhood problems
• Listen to agency representatives present alternative responses to crime and gangs
• Learn about available youth employment programs
• Ask questions, demand equitable treatment
• Hear students share their perspectives
• Meet local government leaders
The Urban Peace Summit will be held from 9 to 11 a.m. on Friday, November 8

Northwest Academy of Law (auditorium)
5140 Riverview Boulevard
St. Louis, MO 63120
For more information, please contact Sue Lampros at 314-385-4774 or susan.lampros@slps.org.
###